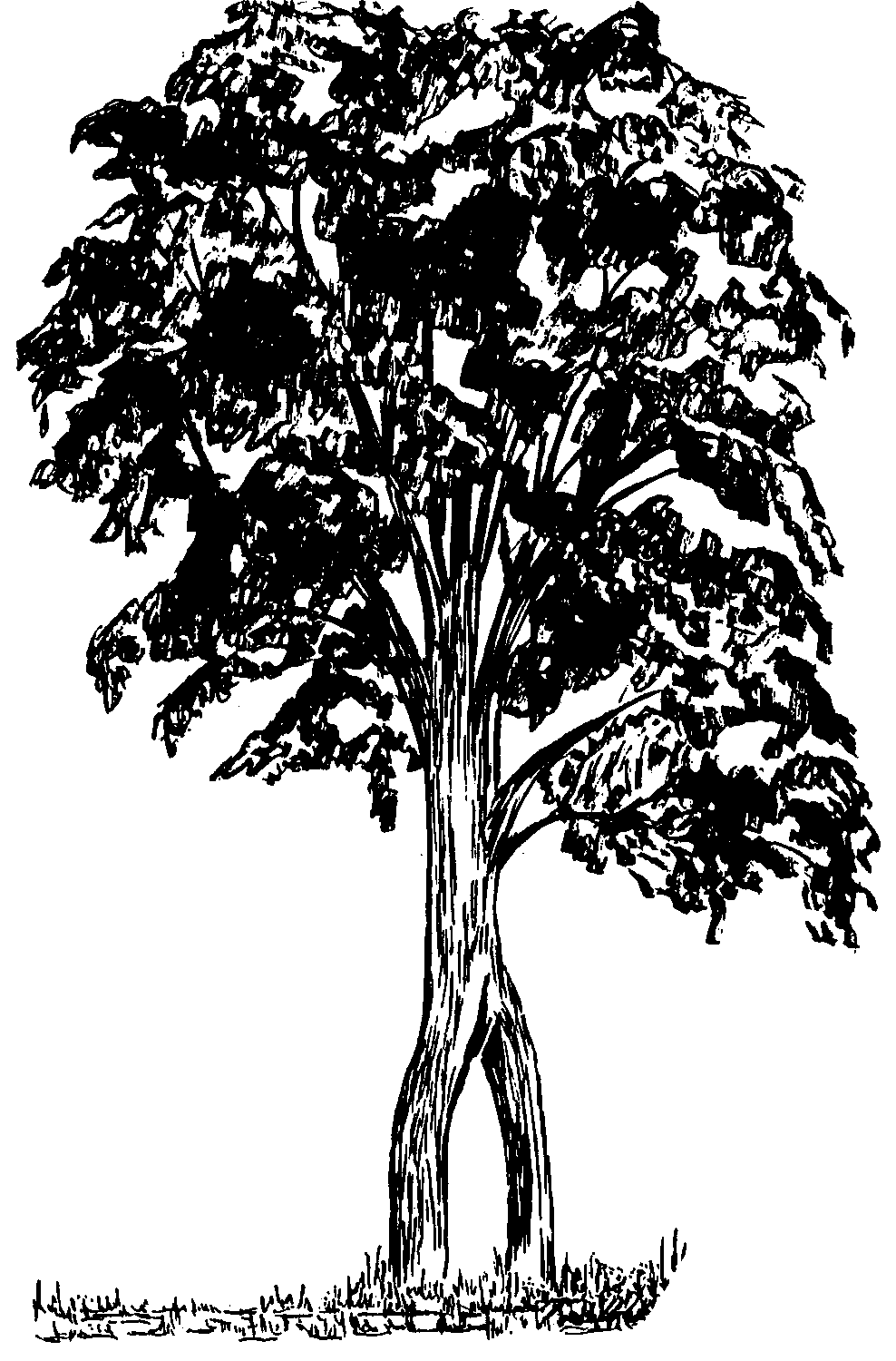 Glanbrook Heritage Society
Letter from Ron Sinclair, President

Locally, we are restricted to interacting with only those in our household. Conditions and limitations in numbers prohibit groups such as ours from having our 2021 Annual General Meeting. While we see the roll out of vaccines, it is too early to reschedule our AGM. Best to postpone and we'll keep you updated.

This has been a most unusual year. Our office closed in March 2020 and re-opened briefly in October 2020 with restrictions. Given the size of our space we elected to open by appointment only. Within 5 weeks, Ontario entered the second wave necessitating the closing of the office. There are no plans to re-open pending how the vaccination programme moves forward and getting the 3rd wave under control.

Some things carry on regardless of a pandemic. Art French and Bob McKinnell have been dealing with financial matters such as preparing our 2020 Financial Statements and completing our 2020 Tax Return.

We continue to receive inquiries/requests for information to which we respond having access to some of our archival material through the internet.
Time marches on with the closing of another local church. Trinity (Hannon) United Church closed this past autumn. Unlike the closure of Mount Hope United Church which merged with Barton Stone United, Trinity Church chose not to affiliate with another local United Church. They reached this decision basing it on the needs of their congregation, many of whom had long time family connections with their church but traveled from outside of the community to attend it. Each church member made their own decision as to where they would go. With the family connection gone, many elected to affiliate with a church close to their homes.

Our Society was approached by a Trinity Church representative to see if we would be interested in the donation of artifacts and documents. Their reasoning was to keep them in the Glanbrook community rather than an archive in Toronto. In addition to Sunday School records, two World War One items were donated. The first related to the Sunday School was a small plaque memorializing 4 members of the congregation who fell in combat during the war. The source of the plaque was Eaton's of Canada which made such items available to many churches as a means of commemorating the lives of fellow congregants. The second is an Honour Roll for members of the congregation who served in WW1. Unlike others in our Archives, this Honour Roll outlines more information about each honouree. Beyond the name, year enlisted, service unit/regiment, and where they saw action, is included. It is our understanding that items have also been donated to Case United Church including a stained glass window.

Our sincere hope is that this pandemic will end in 2021 allowing us to move forward sooner than later. Stay well.

Monthly Meetings and Community Events

On hold due to COVID
Villages of Glanbrook
Follow the links below to discover more about the communities that form the region of Glanbrook:


About The Glanbrook Heritage Society
To simplify local historical interests, one group was needed to collect, maintain and preserve the creation and history of the former Townships of Binbrook and Glanford. These were amalgamated to form the Township of Glanbrook in the Regional Municipality of Hamilton Wentworth in 1974. The Glanbrook Heritage Society is the name change ratified by the Glanford Historical Society (established as a registered non-profit organization in 1984)for use with the merger of the Binbrook Historical Society (est.in 1975), the Maggie Johnson Heritage Foundation (est. 1985) and the Glanford Historical Society.

Since the disappearance of Binbrook, Glanford and most recently Glanbrook more and more information vanishes forever as papers and pictures are destroyed and the older generations pass away along with their knowlege. To minimize the loss of this information the former societies have undertaken the task of collecting the history of the townships to be presented in the public in book form. This has been done to a certain extent with the publication of four books by the two historical societies.

We're on YouTube. At least, part of Glanbrook is, namely White Church cemetery and the Maggie headstone, thanks to Mark McNeil, Hamilton Spectator columnist. His article appeared the Spectator, along with a link to a YouTube video of Mark singing the song. Some good scenery from White Church cemetery, along with many historical photos about the area and song. Copy the following link in your internet browser

https://www.youtube.com/watch?v=M1IMAdaECIA


Charitable Registration # 0673681-50

Web Design: Maria Pyne

© Glanbrook Heritage Society 2021

Top of Page