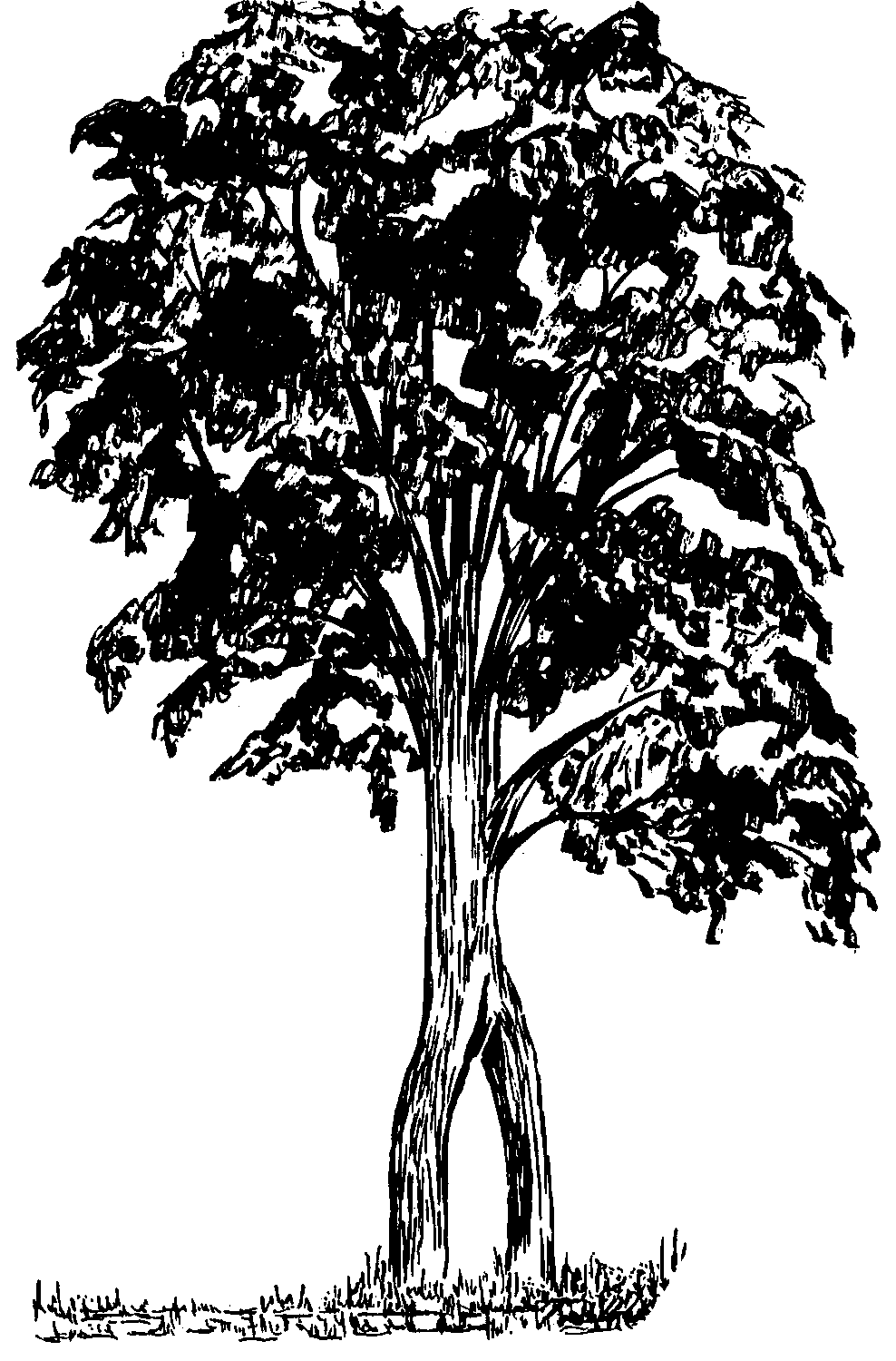 Glanbrook Heritage Society



Thank you for visiting the Glanbrook Heritage Society website. We welcome your return to check on our regular updates to the Events Calendars and Newsletters.

Calendar of Events - Monthly Meetings and Community Events


Does anyone have an idea that the Glanbrook Heritage Society could pursue as a Canada 150 Project? Please send your ideas to Ron Sinclair atn rlsinclair@sourcecable.net.



Please visit the Hamilton Spectator - Birth, Deaths and Marriages section of this website. A major update has occurred and a great resource for research thanks to the efforts of Donna Evans and Gloria Tong



The Strawberry Social will be held on the patio at the Municipal Service Centre on Monday, June 26th at 7pm. Please bring a lawn chair. If the weather is unpleasant, we can move inside to the Council Chambers.



The Office closes for the summer on Friday, June 23rd and re-opens on Thursday, September 7th. Appointments can be arranged during the summer months.



Here's an early notice of the South Wentworth Plowmen's Association plowing match held in the second week of October, The Society sponsors two classes, antique tractor and plow and one for horses. This year the location is close, the former Marshall farm, corner of Tyneside and White Church roads. See you in the fall.
Villages of Glanbrook
Click on the links below to discover more about the communities that form the region of Glanbrook:


About The Glanbrook Heritage Society
To simplify local historical interests, one group was needed to collect, maintain and preserve the creation and history of the former Townships of Binbrook and Glanford. These were amalgamated to form the Township of Glanbrook in the Regional Municipality of Hamilton Wentworth in 1974. The Glanbrook Heritage Society is the name change ratified by the Glanford Historical Society (established as a registered non-profit organization in 1984)for use with the merger of the Binbrook Historical Society (est.in 1975), the Maggie Johnson Heritage Foundation (est. 1985) and the Glanford Historical Society.

Since the disappearance of Binbrook, Glanford and most recently Glanbrook more and more information vanishes forever as papers and pictures are destroyed and the older generations pass away along with their knowlege. To minimize the loss of this information the former societies have undertaken the task of collecting the history of the townships to be presented in the public in book form. This has been done to a certain extent with the publication of four books by the two historical societies.



Charitable Registration # 0673681-50

Web Design: Maria Pyne

© Glanbrook Heritage Society 2017

Top of Page