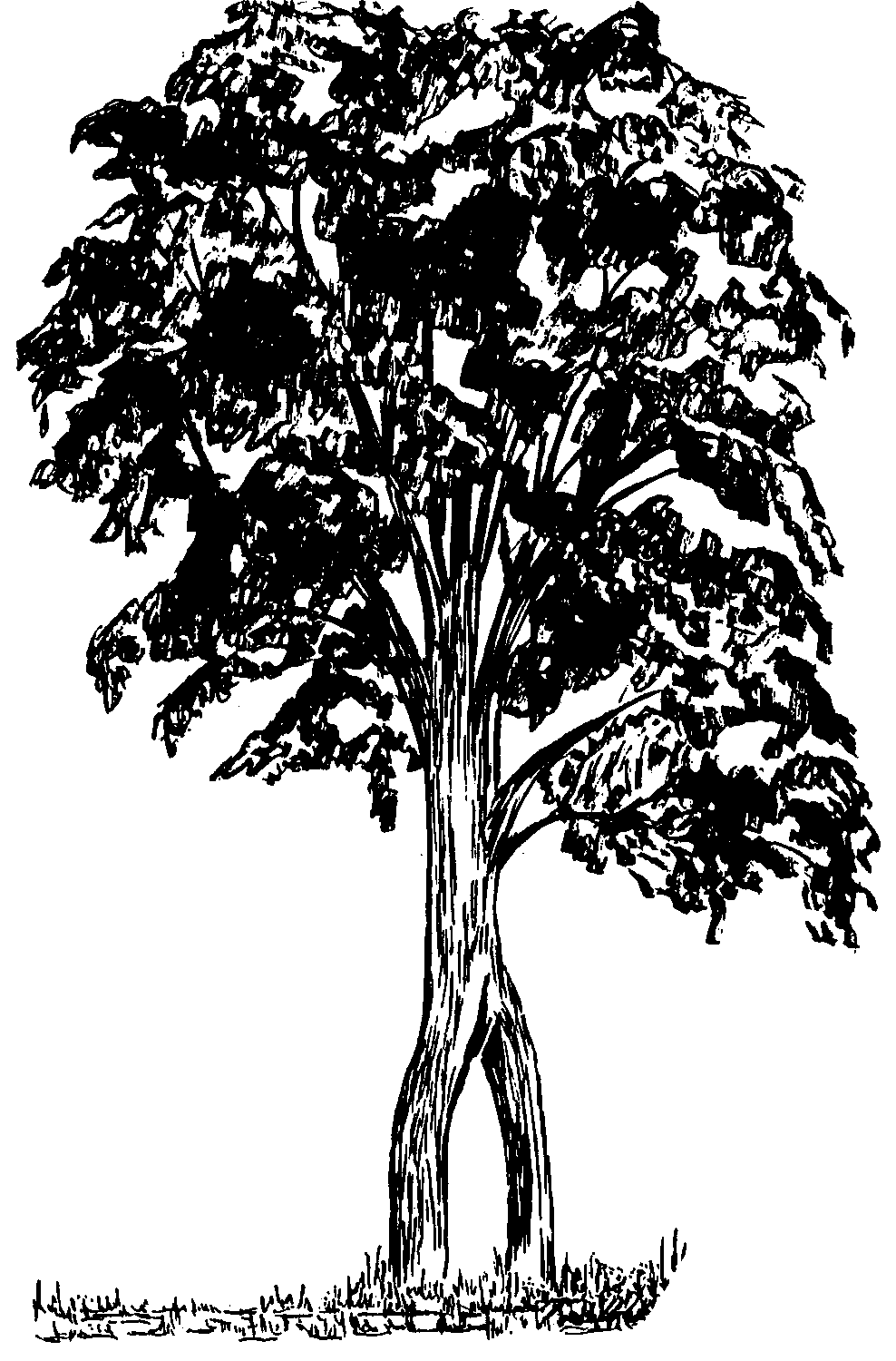 GHS - September 2016
September 2016 #87


Back to school, back to cooler weather and back to things historical.While digging through a collection of coins collected while travelling in a former life, we found the medallion as shown on the newsletter masthead. No idea where it came from, unless it was one found while walking across a plowed field in the distant past. It commemorates Scottish-born (1764), Alexander MacKenzie,the explorer, not the politician. One side of the coin reads: "EXPLORER OF MACKENZIE RIVER. FIRST TO CROSS NORTH AMERICA BY LAND" The front reads: "ALEXANDER MACKENZIE 1789 - 1793". Several years later he returned to Scotland,received a knighthood in 1802, married in 1812 and died in 1820. His explorations are too vast to list here but it wasn't just a day trip along the 401. He is remembered in name by a river, a mountain range, a national park and schools.

Here's news about one of the area's oldest cemeteries. Hatt-Cooley cemetery in Ancaster was opened, likely in the 1790's. We received the following from Rick Hatt, a GGG grandson of the original Richard Hatt;"We are "finally" to the point of confirming Saturday, September 24th 2016 @ 1 PM as the re-dedication ceremony for this Pioneer Cemetery. The stone of remembrance for Richard Hatt will be moved from Grove Cemetery in Dundas to the New & (to be) Rededicated Cooley-Hatt Cemetery in Ancaster. The Cemetery in Ancaster is located to the North of Mohawk Road, between Green Ravine Drive and Lime Kiln Road." The best way to get there is to take McNiven Road, north past Rousseau, which turns into Lime Kiln Road. First right into the monstrous houses survey and there it is, the only green space left. Below are two Hatt stones in Dundas Grove cemetery. Not sure if one or both will be relocated.

The Society's website is changing. We're updating the section of births, deaths and marriages extracted from the Hamilton Spectator. We've been able to add more years in the 1890's thanks to the efforts of Donna Evans,Maria Pine and Gloria Tong. It's a slow job but progress is being made. Some day, researchers will thank us for the information

The Society's office will be back in business beginning Thursday, September 8. Regular hours still apply, 1-4 PM, unless we decide to quit early. It may be interesting when the computer system starts up after being off for over 2 months. Updates?? If things were done right in the first place, we wouldn't need so many, but that's just our rant for the day

Photographing of cemetery headstones has been ongoing, with a major one underway in Dundas.Grove Cemetery, established in 1852, has about 5,000 stones, of which about half have been "done." We found that there is humour in cemeteries. We received a number of photos from Jim McKane, founder of canadianheadstones. No location given, but they are different.

McCormick-Deering, Farmall, International Harvester and now Case IH. There's a new history book out with local connections galore.It's the history of International Harvester Canada, with input from Larry Smith, O'Neil's Farm Equipment, and a host of contributors to the 370 page book. The soft cover edition contains about 150 photos, history of the company through its evolution and has numerous interviews of former employees who worked at the Burlington Street plant right here in our own back yard.Copies are now available, $35, at O'Neil's Farm Equipment, Hwy 56, in Binbrook.

Heritage designations have been in the news lately. Not great screaming headlines but still, they made the news. Barton Stone United Church, Upper James Street, Hamilton, has received the approval after a twenty-year wait,(long story) while the former church building,140 Locke Street South is "in the works" and likely to proceed to a final designation sometime this fall. Once again, the great myth of repairs and maintenance of designated buildings is in the air. Yes, one may replace, repair and remodel and yes, there are guidelines to be followed. But in general, the exterior of the structure is to be maintained and a new kitchen, bathroom or floor is not an issue. It's called the Ontario Heritage Act, available on line.

Upcoming Society Events:


Saturday, September 17: Haldimand Doors Open: 10 a.m. to 4 p.m. Two of the sites are close to Glanbrook residents. The first is East Seneca United Church, 610 Concession Road 1,(southeast corner at Turnbull Road intersection) Seneca, Ontario. Laid to rest in its pioneer-era graveyard are the parents of Peter Lymburner Robertson (1879-1951), inventor of the celebrated Robertson screw. Second is the stately Ruthven Park National Historic Site,243 Haldimand Highway 54, Cayuga, Ontario.



Wednesday, October 5, 7 PM: Joint meeting of Stoney Creek Historical and Glanbrook Heritage Societies at the Stoney Creek Municipal Service Centre, council chambers, 777 Hwy 8, Stoney Creek. This presentation will feature Thanh Campbell, formerly from Viet Nam, who will talk about his life experiences as Orphan 32.



Monday, November 21, 7:30 PM.: Regular meeting, St. Paul's Glanford Anglican church,2869 Upper James Street, Mount Hope. Topic to be announced.