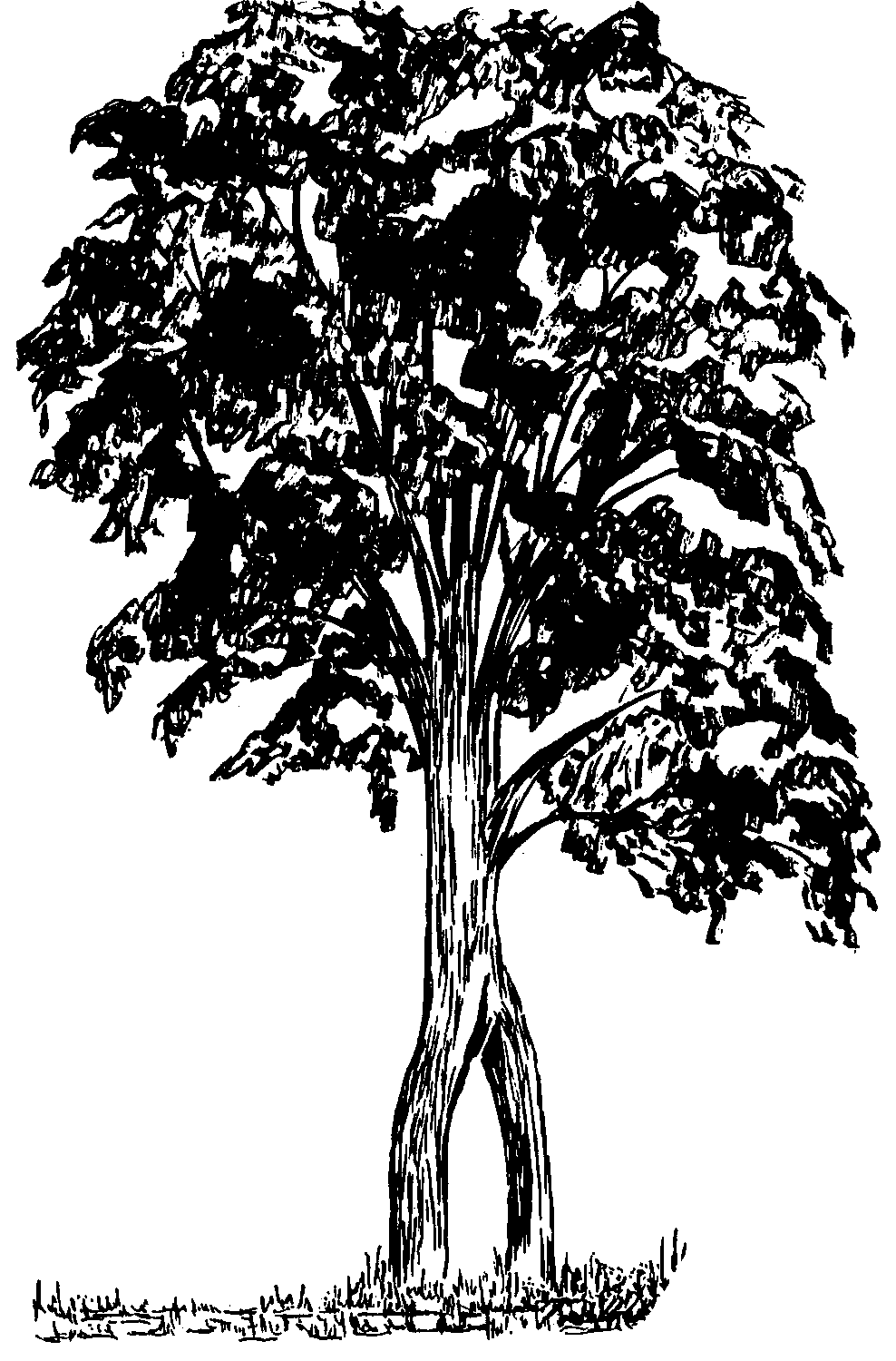 GHS - September 2014
September 2014 #79


After a summer off, the heritage scene is a bit like starting school again in September. Things have happened but, not on a regular schedule. The paperwork appears to be progressing to place hundreds of "downtown" properties on a heritage register sometime this fall. This provides for a 60-day delay in any requests for demolition on such buildings. Quite a reversal of time and attitudes from a few years ago. It took close to three years to get one Glanbrook property registered and there were some reservations about the process from certain city councillors about the "co-operation" and "permission" from the property owners. Pardon our cynicism but there must be an election coming!

Here's some good news from our next-door neighbour, Ancaster. There's progress being made to stabilize the existing walls of the Hermitage ruins, Sulphur Springs Road. This c. 1855 stone residence was the home of the George Leith family, who lived there until the 1930's. It has deteriorated over the years and, finally, under the guidance of the Hamilton Conservation Foundation and the City of Hamilton, a re-building project is in the final planning stages. It will maintain the original footprint based on the 1855 design. Rumours abound that the front and side facade stonework will be numbered, taken down and then reassembled on a good foundation. A great whack of funding appears to be available for restoration. Good news for a seemingly forgotten heritage site. Stay tuned!

It's time for the great historical trek to the Binbrook Fairgrounds for the Society's display at the Fair on September 12 to 14. Dedicated volunteers have been busy putting together the items to showcase the Society's collection of historical artifacts. There is one snag in all this planning. There are not enough people to manage the display for the entire weekend. Unless we have an increase in volunteers to help, the display may be put on hold for this year and then it would be a time to reconsider the idea for future y ears. To help, call Ron.

For those who may read the Glanbrook Gazette, this may be old news but a bit more in depth. We received a donation of several family histories plus a couple of other publications from a neighbour of Gordon Allison, Ryckman's Corners. As a local historian, Gordon collected many things of heritage interest for Barton and Glanford Townships. One that we (being interested in cemeteries) found intriguing was his 195-page collection of all the burials at St. Peter's church and cemetery, Mohawk Road West. This was the site of St. Peter's Anglican Church from 1850 to 1922 when the building was demolished. There are about 260 headstones as recorded by Hamilton Branch OGS. In Gordon's collection, he has listed all obituaries, which shows additional burials numbering in the dozens, the majority of which were in the early to mid1800's. This is one of the most comprehensive records of burials in our local cemeteries and should be of great genealogical interest to historians.

One obit that we stumbled across in the St. Peter's collection may not be politically correct in our modern age. Written in 1884, it read, in part: " Xx will be remembered by many as an enthusiastic admirer of baseball, and also as a player. Some 5 or 6 years ago when he weighted almost 350 pounds, he was an active member of the Fat Men's Baseball Club of Guelph and played at second base in several matches.... he was an excellent player and helped his team to win many a game." A final statement in the write-up: " As was anticipated, Xx died of apoplexy."

While doing headstone photography, we made use of the genealogical programme, ancestry.ca. It's been useful in finding dates, maiden names and family relations. There have been a few negatives that we found through the old trial and error school. Don't trust everything in print and be wary of family trees. Finger trouble pops up occasionally and a number of trees contain the same incorrect information, which looks like a cut and paste way of researching. If you're looking for Ontario data before 1869, the results are minimal or require much more patience than is usually available when researching. Still, it's been a good source.

The term 'frugal" comes to mind when we saw the carving of the inscription on this Sheffield cemetery headstone. The layout of the lettering is certainly different and punctuation just isn't. The inscription appears on the right as is: In Memory of Alexander H arvie who di ed Aug. 16th. 18 25 aged 71 yea rs.

Upcoming Society Events:


Monday, October 20, 7:30 PM: Regular social meeting at St. Paul's Glanford Anglican church, 2869 Upper James Street, Mount Hope



Monday, Nov. 17, 7:30 PM: Orchard Court, 2800 Library Lane, Binbrook



Monday, Dec 15, 7:00 PM: Orchard Court, 2800 Library Lane, Binbrook. Annual Christmas Social.