\ ][0o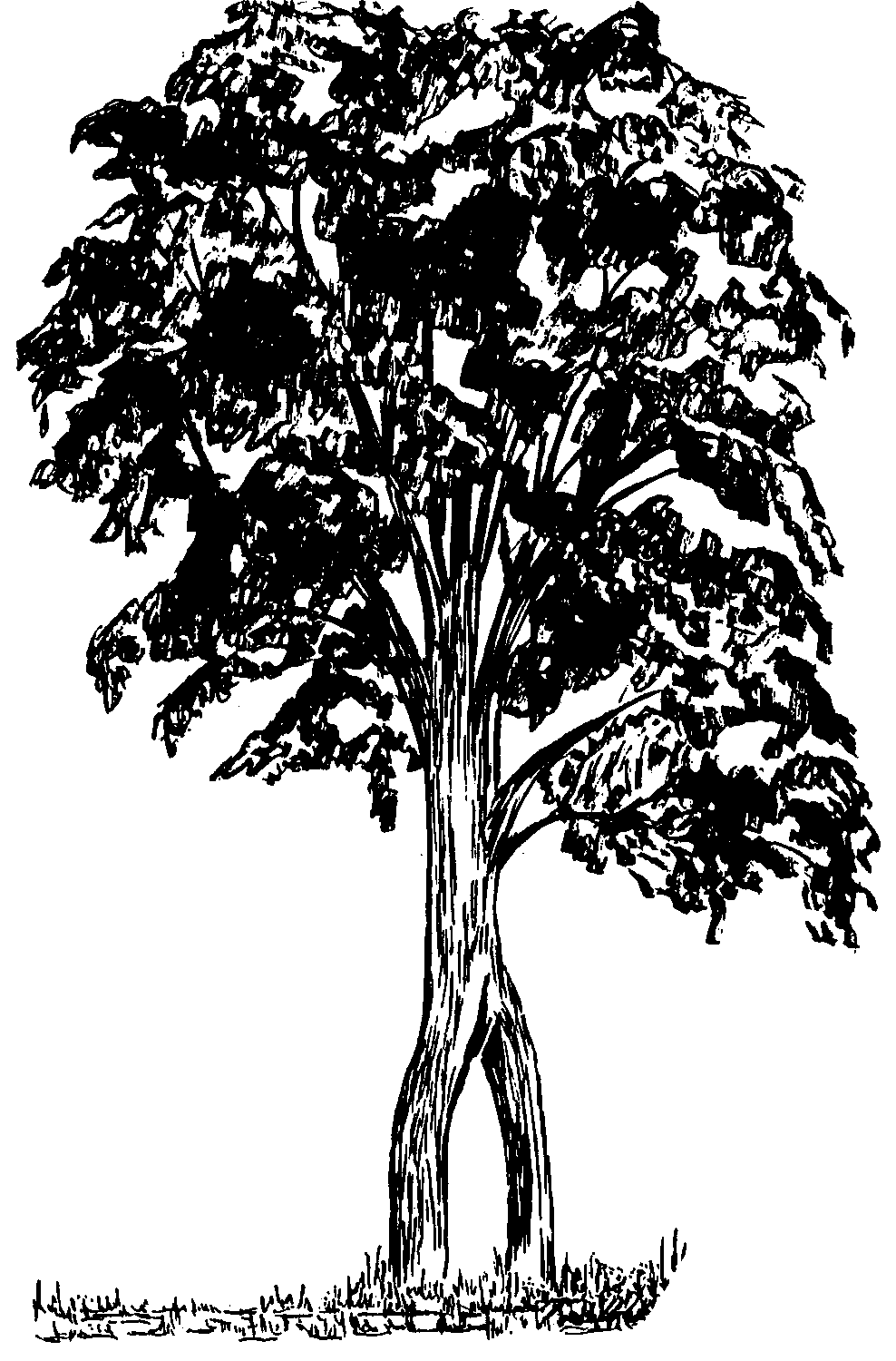 GHS - September 2012 Newletter
September 2012 Issue #71

Approval was given at the Society's annual meeting in March for a projector for the laptop computer. We can now inform the members that an Epson re-conditioned projector and a new 6' screen have been delivered, set up and checked out. Bring on the power point sessions! In reality, the first one was for the open house at the new Bellmoore School in Binbrook. There's more on this on the next page.

Thanks to our councillor, Brenda Johnson, we've seen a number of photos from the Hamilton Spectator taken in the 1950's by Bruce Murdoch. There's between 35 and 40 of the Glanbrook area and we're in the process of getting the names of all of the subjects. A few have been used in a couple of books but the quality of these are excellent, since they're taken from the originals. One of these is featured at the top of the page, showing Binbrook Feed Mill, Shur-Gain Feed Service with a 1950's station wagon (Ford?) licence plate 38550Y. (Can't read the exact year!!) To balance the coverage, there's one below of E. Beamer & Sons, Mount Hope Mill, featuring Master Feeds. The Chevrolet pick-up belongs to E.S. Lowden & Son, R.R. # 4 Glanford Stn.

The Binbrook fair is upon us and once again the Society has a display for the weekend. Thanks to our president, Ron Sinclair, all the volunteer spots have been filled. Each year, the issue of help for the weekend has become more difficult and the "monetary" rewards have decreased. We may have to re-think about "doing the fair" for next year.

Headstone photography and research has been progressing over the past months with only six Glanbrook cemeteries left to complete. Below is a photo taken at Christ Church Woodburn, showing one of the unique designs found in our cemeteries. There's dozens of interesting designs and materials throughout the township's cemeteries; black , grey and red granite, marble, one made of metal and a few that look like poured, sculpted concrete. We've been expanding to a few of the Ancaster cemeteries as well. (They're closer to home than some in Binbrook!) We've accumulated just over 4,700 images from our area, plus another 400 from Niagara-on-the-Lake which we did as a favour for Jim McKane, Canadian Headstones. All of the images can be found at:www.canadianheadstones.com. Just go to Ontario, find Wentworth (Hamilton) and pick your cemetery.

Even though the Society has been closed for the summer, email requests keep coming in. We've helped with a couple of enquiries and struck out on others. A lady in B.C. is looking for a Tapleytown family, Soule, not Soules, from the 1840's. There's only one in our area, buried at St.George's Hannon and that date is in the 20th century. Two more that we'll looking for are Roland Caldwell, Woodburn in the 1850's-60's and Peter Middaugh, Binbrook, late 1700's or early 1800's. Not much hope on that one since our records don't go back that far. Keeps lifeinteresting, though.

As promised earlier, here's the scoop on Bellmoore School:
A Bellmoore School Open House a Huge Success. The Principal and staff at Bellmoore School hosted an open house on Thursday afternoon, September 6th as a way of introducing the community to its new school. It was a huge success with an estimated 1,000 people touring the new facility and enjoying the games, food and fun that had been arranged in the school yard. As a community partner, our heritage society had the pleasure of hosting an exhibit on Binbrook's educational heritage featuring the one room schools which were in use until 1955. The visitors to our display (powerpoint presentation on the one room schools; artefacts from the schools and students who attended them; and an opportunity to participate in a re-creation of a 1904 penmanship class) enjoyed all aspects of our exhibit whether they were Grade 2 students who thought they were showing their parents their new classroom or grandparents who wanted to see their tax dollars at work. The numbers far exceeded our expectations! We regretted not having had a guest book. A big thank you to Janis Newport for being the point person on this project, AND to Carolyn Brittain, Donna Evans, Art French, Olivia Newport and Shirley Rumbles 'high fives' for your contribution to a great evening.Ron Sinclair, President.

One of our members recently asked us for help in trying to identify the age of an older building on his property. We rely on an inventory done in the 1980's for most of these requests but the records were for structures believed to have been built before 1920. When in doubt, ask for help. Thanks to the assistance of the staff at the municipal service centre, we were told that MPAC, that shadowy organization that does municipal and market value assessment, might have the information. The message has been passed on and, since it's now a weekend, we won't have any final answers in time to report here.

Trivia Time: Who was the first mayor of Glanbrook? We'll give you a clue below.

Upcoming Society Events


Monday, October 15, 2012, 7:30 PM Monthly meeting, Orchard Court, 2800 Library Lane, Binbrook.



Sunday, October 28, 2012, 1 PM Book launch of Vanished Hamilton IV, Hamilton Public Library, 55 York Boulevard, Hamilton-Wentworth Room.



Saturday, November 10, 2012, 9:30 AM to 3 PM Waterdown book fair, St. James United Church,306 Parkside Drive, Waterdown. Glanbrook has a display and volunteers are welcome to help.



Monday, November 19, 2011, 7:30 PM Monthly meeting, St. Paul's Glanford Anglican Church, 2869 Upper James Street, Mount Hope.