\ ][0o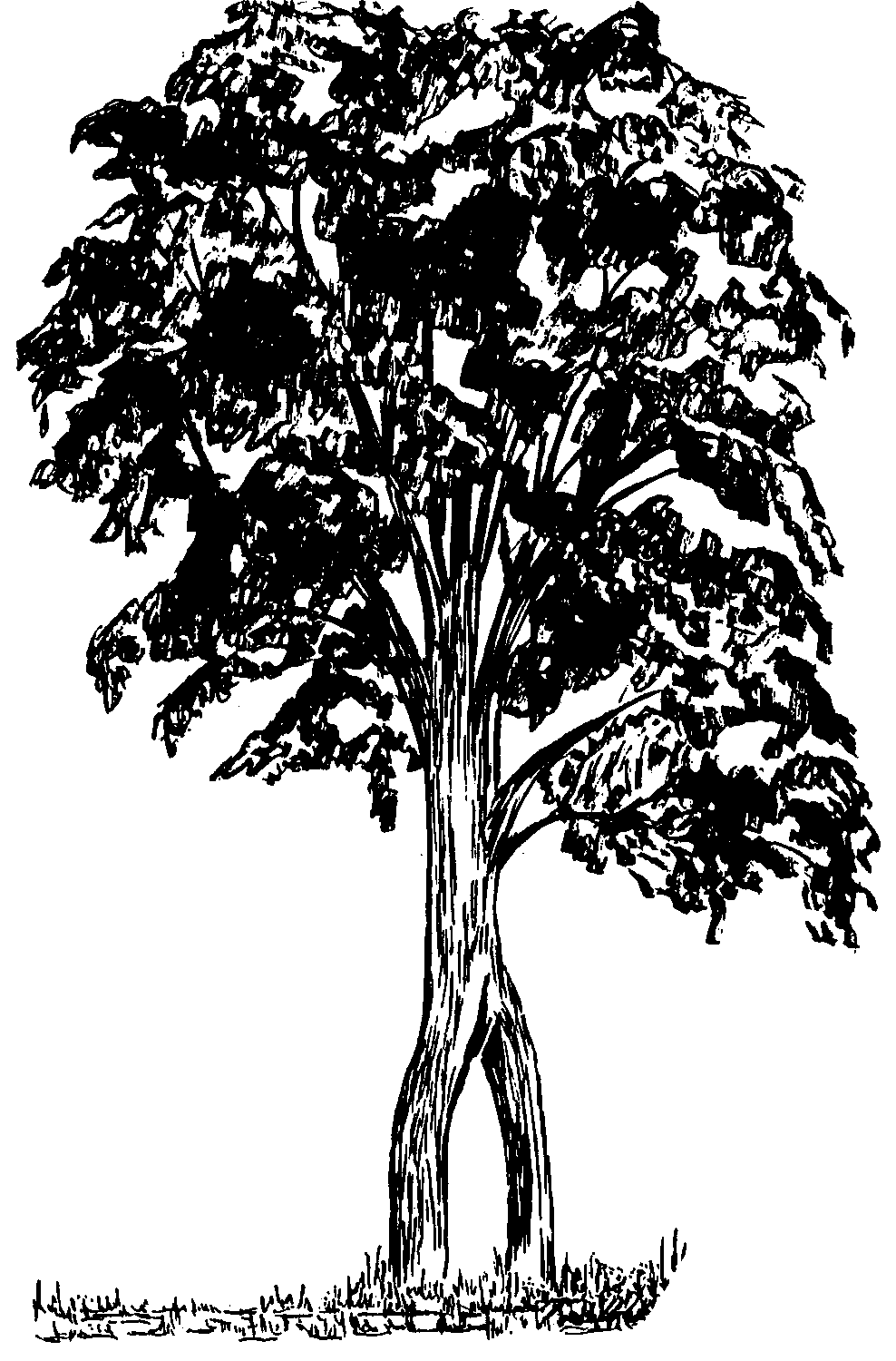 GHS - June 2011 Newsletter
September 2011 Newsletter Issue #67

It's been a wet, a dry, a hot, a cold summer. Take your pick and most people can find one of the choices. It's also been a slow summer for local heritage issues as we've taken the summer off and plan to get into things in September. The first activity for the Society is hosting a display at the Binbrook Fall Fair, Friday, September 16, to Sunday, September 18. This year's feature,assembled by Olivia Newport, is the story of Maggie Clark and George Johnson, student and teacher from the 1860's, married, died, and international fame from the poem/song "WhenYou And I Were Young, Maggie." Society members who wish to volunteer for a few hours should contact Frank Brittain (905) 692-0045.

The Society has maintained an inventory of buildings of historical interest, based on a 1985 survey done by Glanbrook LACAC and volunteers. It's been updated to about 2009 and there are still changes to be made. The original criteria was a building built before 1920 and since twenty-five years have passed, a new listing to the mid-40's could be considered. Federal heritagebuilding guidelines suggest a forty year age for buildings. Under that idea, there would be many more "qualified" buildings but in practice, only a representative of a certain style should be considered. (We certainly don't need threehundred 60's style ranch bungalows listed as ofheritage interest.) We already have over 450 properties from the original list. Just a couple ofthoughts to consider.

This issue's masthead photo had its origins in April when we received an email concerning an oak tree in the Woodburn area. Designation was mentioned but after some discussion, the idea was dropped and the tree's profile will remain locally. Due to a number of scheduling (and weather)difficulties, we eventually met with the owners, got some pics, measurements and history. For privacy reasons, the actual site won't be published but some Woodburn residents will recognize the tree.It's on land first settled by Phineas Henry in 1834,then owned by Roland Caldwell in 1859, H. Henry in 1875, Robert Lester in 1903, the last year for property maps. An unofficial estimate dates the tree's age between 250 and 300 years old. While the British and French were struggling on the Plains of Abraham, this oak sapling was struggling to grow in Woodburn. Its trunk is 48" in diameter and the branch spread is about 70 feet. We didn't climb the tree but the height is estimated at 50-60 feet. It was a local playground for the neighbourhood children, and impromptu picnics for all. It's still in good physical shape and will likely outlast all present Woodburn residents.

As most members know, our president, Ron Sinclair, is now the Glanbrook representative on Hamilton Municipal Heritage Committee (HMHC). He'll be informing the committee of any heritage concerns in the Glanbrook area and helping with heritage in general throughout the city. It's a tough sell, especially to a city council that has a small minority of members interested in anything heritage. Let Ron know if you have any heritage issues, here or in the big city. One item that HMHC is contemplating is public input on heritage awards for historic buildings. More information will be available shortly but start thinking about this now.

Has election campaigning changed over the centuries? Here's a political solicitation from 1861.

Here's an email we received from a lady in Owen Sound regarding the headstones project - "I have been in contact with you before regarding my Thompson relatives. I would like to point out that Harriet ALLY THOMPSON should read Harriet ELLEY THOMPSON. Harriet was the daughter of Thomas and Maria ELLEY of Binbrook. Since I visited your office in a snowstorm in March 2006 I have found more information on my family, but will be back for a visit some time to find even more. I have photographed Harriet and Thomas' headstone,but never saw the one for Earnest so that was a great find on Canadian Headstones dot com. Thank you."

Upcoming Society Events


Friday September 16-Sunday, September 18 Binbrook Fall Fair, Fairgrounds, Hwy. 56 in downtown Binbrook. The Society has a display in Building # 5, east end.



Saturday, October 15, beginning at 10AM South Wentworth plowing match at the Wayne Whitwell farm directly across the road from themunicipal service centre, Binbrook Road. The Society sponsors two of the antique plowing classes, one for horses and one for tractors.



Monday, October 17, 2011 at 7:30 PM Orchard Court, 2800 Library Lane, Binbrook. Featured speaker is Doug Forsyth, theme is world history from a retired teacher's view.



Saturday, November 12, 2011 9:30 AM to 3 PM Waterdown Book Fair, St. James United Church,306 Parkside Drive, Waterdown. Glanbrook has a display and volunteers are welcome to help.



Monday, November 21, 2011 at 7:30 PM St. Paul's Glanford Anglican church, 2869 Upper James Street, Mount Hope. Anne Jarvis, interpreter at Griffin House, Ancaster, will talk on the story of Enerals Griffin and the homestead.



Monday, December 12, 2011 at 7:00 PM Orchard Court, 2800 Library Lane, Binbrook. Annual Christmas social. Bring some "goodies" and donations to the Glanbrook food bank.



There will be no January meeting, just staying close to the fireplace and away from the snow.