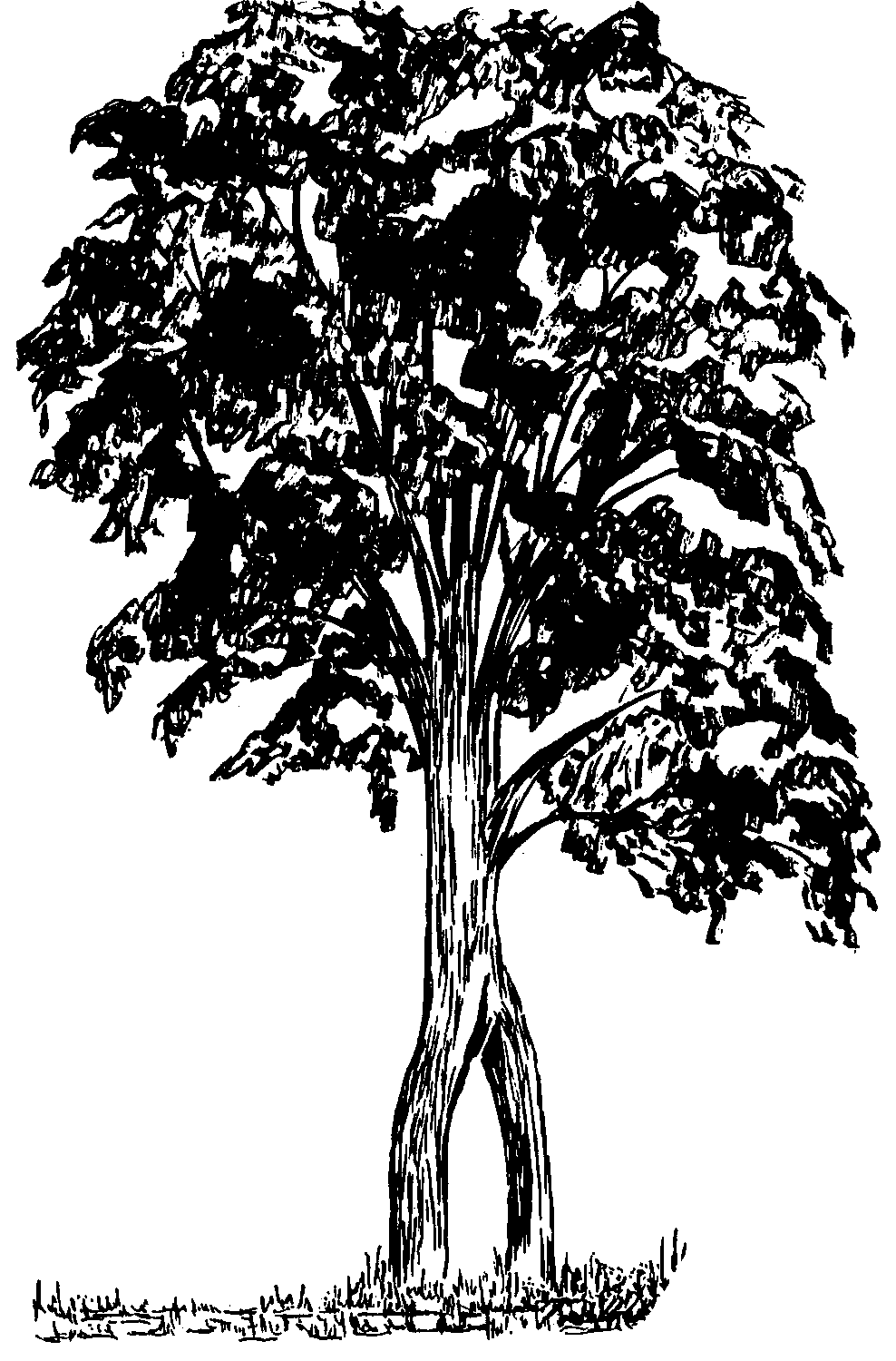 GHS - Newsletter
September 2009 Issue #59

As we begin the first month of summer 2009 style, one can't help but comment on the weather since the spring. We now (at the time of writing) have had six days without rain, almost unheard of this year. But don't despair!! The Binbrook Fair is just two weeks away and we all know what has happened in past years. Since we can't control the weather, we'll hope for something good. Here's an advanced "thank you" to the Society members who will be volunteering at the fair. It's a chance to spread the idea of local history, trumpet the accomplishments of the Society and advertise our interests and activities.

While we're on the agricultural topic, there's a South Wentworth plowing match in the area next month. It's on Friday, October 16, at the Randy Spoelstra farm, 1620 Guyatt Road. It begins around 10 AM and features plowing with tractors and horses. The Society is sponsoring two classes, one for horses and one in the antique tractor class. Come out and see the real plowing!

To refresh everyone's memories, in the following paragraphs we'll give updates on what's going on in the Society. The most recent and unpublicized project is the recording and scanning of the photos and news items collection of Barton Stone church. To date, we have scanned over 1,150 numbered pages containing about 1,400 separate images. Another 200 pages have been recorded awaiting scanning. There have been some interesting "finds" and quite a few "iffy" ones. (The photo at the top of the page is one of "John Dorr's quarry", operational in the first decade or two of the 20th century. It was located somewhere in the area on the northeast corner of Upper James and Rymal Road, behind all the car dealerships along Upper James.) The major problem is with newspaper clippings which have deteriorated over time. Some of the early photos were not of good quality to begin with, and the scanning process does well but does not raise one from the dead. We've found a lot of history of some of the families of North Glanford - Allison, Bethune,Berry, Bond, Dorr. We'll find more as we move through the alphabet. Generally, we work on Monday and Tuesday mornings at Barton Stone to coincide with the church secretary's hours. Help for this project is gratefully accepted!

The inventory of heritage buildings has slowed somewhat but it's still one of our major projects. The original list of properties has been updated and now requires a physical verification that the buildings still exist. It's a matter of organizing the survey into workable sections of the former township, and literally driving to check on the property's status.

As an off-shoot of this inventory comes another idea for members to consider. It's a "what if?" scenario and does require a stretch of the imagination. (Considering the state of our city council, perhaps it's not so far-fetched!) What if all but a dozen listed heritage buildings in Glanbrook were slated for demolition/development and we were asked to save a dozen? What would be your choices? Churches would not be exempt, considering the fate of All Saints in Hamilton and the on-going decay of St. Mark's (city-owned). Let us know and we'll see what our priorities are.

The Smith family cemetery at Ryckman's Corners is finally getting some city recognition. Final plans are under way for an historic plaque to be installed at the cemetery later this fall. For newer Society members, Jacob Smith is credited as being the first settler in the former Glanford Township, receiving a Crown deed in 1801. Below is a 1937 photo of his cabin. Times were so good that an addition was built onto the original!

In 2007, Hamilton Municipal Heritage Committee, in co-operation with city heritage staff, published a book "Hamilton's Heritage Vol. 7A, Inventory of Places of Worship." It's an inventory of all the suburban churches, including those in Glanbrook. Volunteer committee members are finishing the entries for Volume 7B, containing churches in the "old" city. While doing research for this project, a number of interesting historical events and sites have been uncovered. Two items that we found concerned St. Paul's Presbyterian church, James Street south. There is an 1830's Hamilton town bell still hanging in the Sunday school belfry. The other is that St. Paul's church was designed for the Anglicans, to be built as an addition to Christ's Church, James North. It's a long story but the result was St. Paul's, with the only stone steeple in Upper Canada. (It's 180 feet high!)

Here's a few local heritage events that might be of interest (most are free!):


Saturday, September 19 - Doors Open Haldimand, including Caledonia museum and Ruthven.



Sunday, September 20 - Westfield Heritage Village Family Festival of Stories.



Saturday, September 26 - Doors Open Brant including Anglican church of St. John the Evangelist and Brantford Arts Block.



Saturday, September 26 - Battlefield House, apple festival.


Glanbrook Heritage Society upcoming events:


Monday, October 19 at 7:30 PM: monthly meeting at Orchard Court, 2800 Library Lane, Binbrook. Olivia Newport presents the Adelaide Hoodless story.



Monday, November 16, place to be determined,at 7:30 PM. Elwood Laidman will be the guest speaker on old tools (and local changes!). Site location later.



Monday, December 14 at 7:00 PM. Christmas party at Orchard Court, 2800 Library Lane. Bring some "goodies" and a food bank donation. There is no meeting in January.


Next newsletter will be the first week of December.