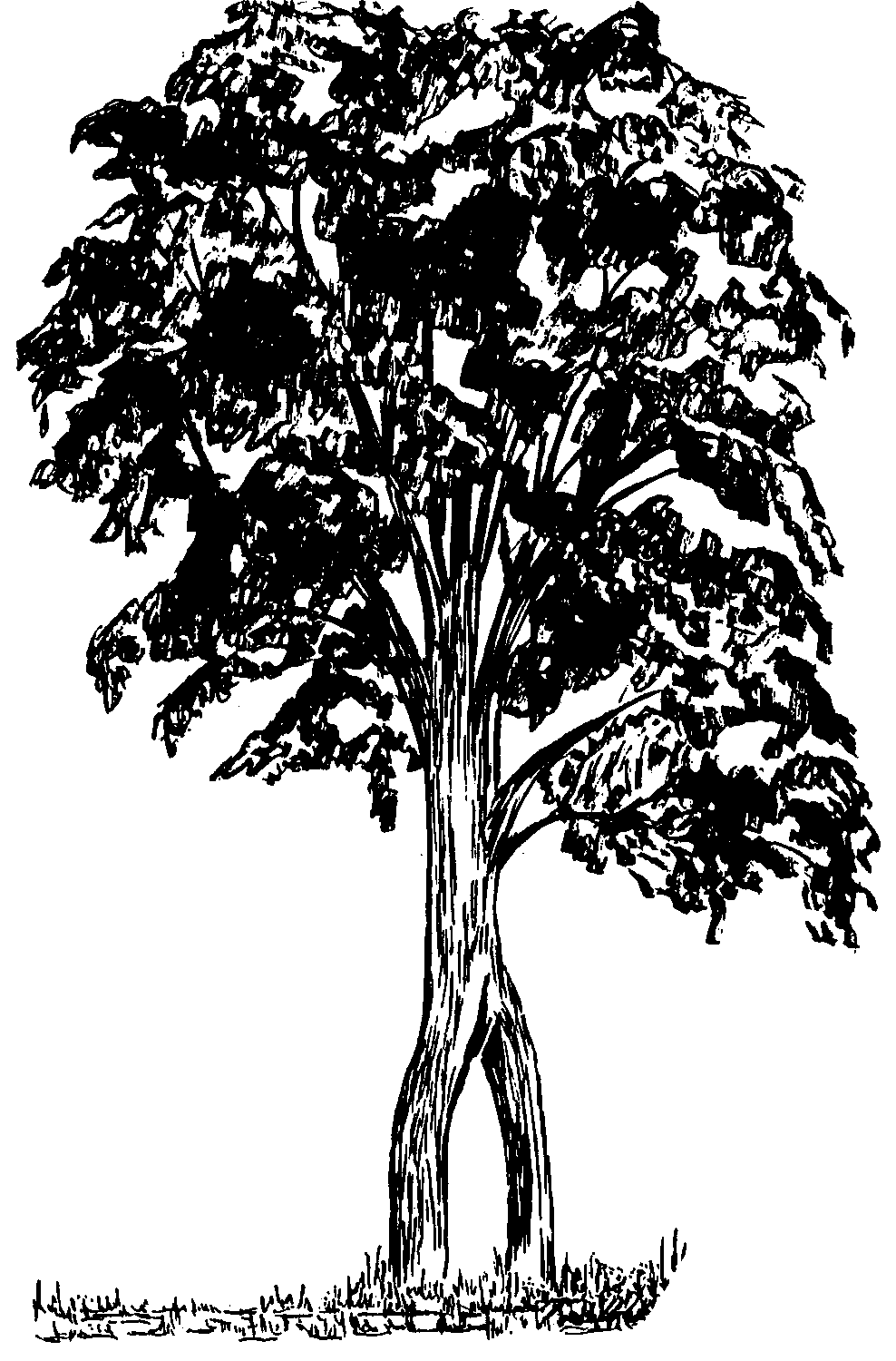 GHS - September 2017 Newsletter
September 2017 Newletter #91


As we start this letter, the length is in some doubt. Historical items of interest appear to be a bit scarce and the "creative juices" are slowly drying up. We thought - September = harvest = corn. So what better photo to headline the September issue than a bumper corn crop in Mount Hope.

We are still (slowly) working on two long-term projects, digitization of Hamilton Spectator vital statistics and the headstone photography inventory. As many may know, the Society purchased over 100 microfilms from the estate of the late Gordon Allison. They contained his extraction of births, deaths and marriages from the Spec from 1846 to 1902. He transcribed them into booklets and had the material from 1846 to 1894 put on microfilm. We have finished transcribing up to the end of 1902. The Society purchased a further 5 years of films up to and including 1907. Even though the books are indexed, there are many more names and incidents that can be found in a digital copy. We have digitized up to the early 1870's and have posted many of them on our website. It's a slow process but one we feel is worth doing. Those doing the transcribing may need a strong disposition when doing the deaths. No detail appears to have been left out in describing train and sawmill accidents. The saying "heads will roll" was not meant to be applied to these write-ups but ....

Little did we realize the extent of the cemetery headstone idea, initiated by Jim McKane,Wiarton ON. Our first submissions had persons' ID numbers in the 34,000 range. Now, that number is around 1,006,600 and that's just for Ontario. The Canada-wide number is about 1.8 million. We've contributed about 50,000 names from about 20,000 photos from 82 cemeteries in southern Ontario,mostly from Wentworth, Haldimand and Brant counties. Despite the numbers, there are still stones to do and cemeteries to revisit and update. No rest for the ambitious.

The 1984 Glanbrook LACAC inventory of heritage properties has been used occasionally since its inception but this past summer it has been used to good advantage twice. The first was a request from an archaeology firm commissioned to do some work along Homestead Drive, Mount Hope. We were able to find a half dozen properties done for the inventory and supplemented by our own photo collection. The second, more recent request, was for information on a private property in Mount Hope. There is a dispute about the actual existence of a detached garage in which the city maintained they have no record of its existence until a small addition was requested by the owner. Bells rang, whistles blew and fines were mentioned. We had a photo from 1984 proving the existence of a garage on the site and combined with written testimony from long-time local residents, we are confident of a satisfactory outcome for the homeowner. Score: resident 1, city nil.

Upcoming meetings: In the past, we've had a struggle to find a topic or speaker for the general meetings and this fall is no exception. A topic and different location for October was planned but now has to be put off until next year. We've appealed for help but .... Let's try again. If anyone has a topic/presenter for October and November, let us know. Next Meeting Dates are Monday, October 16, 7:30 PM and Monday, November 20, 7:30 PM. Meetings are at the Glanbrook Municipal Service Centre, 4280 Binbrook Road.

Still need a new newsletter editor by year's end.