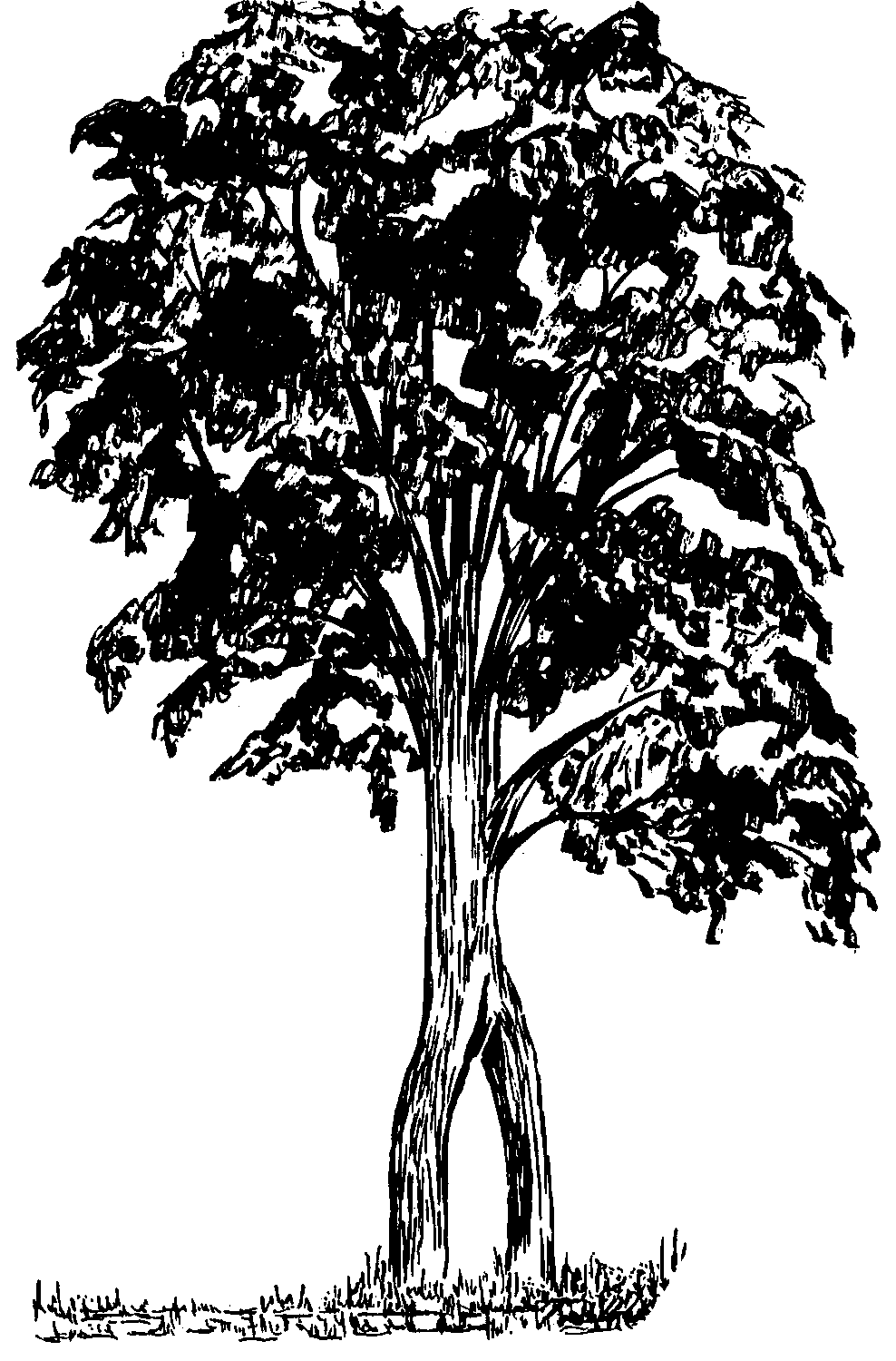 GHS - March 2016
March 2016 #85


Our apologies for the lateness (only one week) of this newsletter. There are the usual excuses; traffic was bad; had to visit the dentist/doctor/optician; dog had kittens. None apply, just couldn't get started, but here goes. The first part is easy; a message from Ron Sinclair, the Society's president. "I encourage all members to attend our Annual General Meeting on Monday, March 21, 2016, at St. Paul's Glanford Anglican Church, 2869 Upper James Street, Mount Hope. The formal meeting begins at 7:15 PM but all are invited to our Potluck Supper which begins at 6 PM sharp. The price of admission - your favourite salad, casserole or dessert. This year, I'll be presenting some preliminary findings regarding the other local historical societies to add to a discussion about the future directions of our society. I look forward to seeing you on the 21st of March. Many of our members live outside of the Hamilton area, so if you are unable to attend, please direct your comments/ideas to me in care of our email: glanbrookheritage@yahoo.ca, Ron Sinclair."

Hope you have your seeds ordered or already purchased because spring is almost here. We were out a week ago and planted daffodil bulbs. Three days later, 5" snow! We have had some progress with the acquisition and digitizing of school photos, thanks to the efforts of Pat Powell, who has stirred up the closets and storage boxes of Binbrook. Last year, we had less than a dozen school photos of Bellmoore school. Latest count is 122 and rising. Lowest count is for S.S. # 6 Binbrook, about a half dozen photos. Donations accepted.

In anticipation of a long winter, we built up an inventory of headstone photos, ready to be submitted on those long, cold days. Never really happened as we still have about 300 to send. The project has had long distance results for the Society. As reported in December, we helped an Oregon lady with her family from an East Seneca photo. Since that time, we've had emails from Grand Rapids and a couple of local ones regarding the stone inscriptions. At last count, we've sent in over 14,000 photos, listed over 40,000 names on the headstones website. Still more to go once the snow's gone and the grass is green. If you're a bit off the centre line, there's humour in the cemeteries. One headstone had the inscription "GO LEAFS GO" Didn't say where to. Another one had a verse that started out (pardon our French but it's a direct quote): "I'm sorry that you had a sh**ty day." Our thought was - not as bad as you had.

We've started exploring the expansion of our web site to include more records and, possibly photos. There's some technical stuff involved but it should pay off in the future. We've estimated that enquiries to the Society are 80% email and 20% walk-in. For web expansion, we would like to digitize more of our records, again a slow process but well worth the effort. Here's a good reason why we have the Spectator files digitized. In them, we found an 1898 marriage for an email enquiry and received this reply from the sender: "... I have to tell you thank you so very much. You have probably heard this story before but I have been searching for this information for about 3 years and finally got confirmation of the marriage."

The city's inventory and registry of historic buildings seems to go in "fits and starts." Years ago, there was a collection of historic sites done by the area's historical societies, then added to in bits and pieces. There was no restriction on renovations, sale or demolition of the listed property, unless it was designated under Part IV of the Ontario Heritage Act. The process was a voluntary one until recently when the city, in a panic, decided to "save" buildings from the wreckers. A few may have been justified but not all. Then came the register. Again, a list was compiled of buildings considered of heritage importance. The only restriction is a 60-day delay in the demolition process. To quote the Prince of Wales from a 1984 speech: "There must be one golden rule - we all need to be involved together planning and architecture are much too important to be left to the professionals."

Upcoming Society Events:


Monday, March 21, 2016; St. Paul's Glanford Anglican church, 2869 Upper James Street, Mount Hope, 7:30 PM. Annual meeting and potluck supper.



Monday, April 18: Monthly meeting at Orchard Court, 2800 Library Lane, Binbrook, 7:30 PM.



Saturday & Sunday, May 7 & 8 Doors Open Hamilton. Open house at various locations throughout the city, usually 10 AM to 4 PM but times may vary.



For May, the monthly meeting has been changed to an invitation on Saturday, June 5 & Sunday June 6 for a general open house of International Harvester equipment and memorabilia at the home of Larry & Lindy Smith, 6136 White Church Road, Mount Hope



Monday, June 20: Strawberry social at the Newport residence, 7349 Airport Road, Mount Hope, Note the time – 7:00 PM.



Here's an advance notice of an October joint meeting with Stoney Creek Historical Society. It's at the Stoney Creek municipal service centre, 777 King Street east, Stoney Creek, Wednesday, October 5, time to be announced. Speaker is Thanh Campbell, the story of orphan 32.



A gentle reminder - membership dues of $15 for 2016 are gratefully accepted, especially if you wish to vote at our annual meeting.