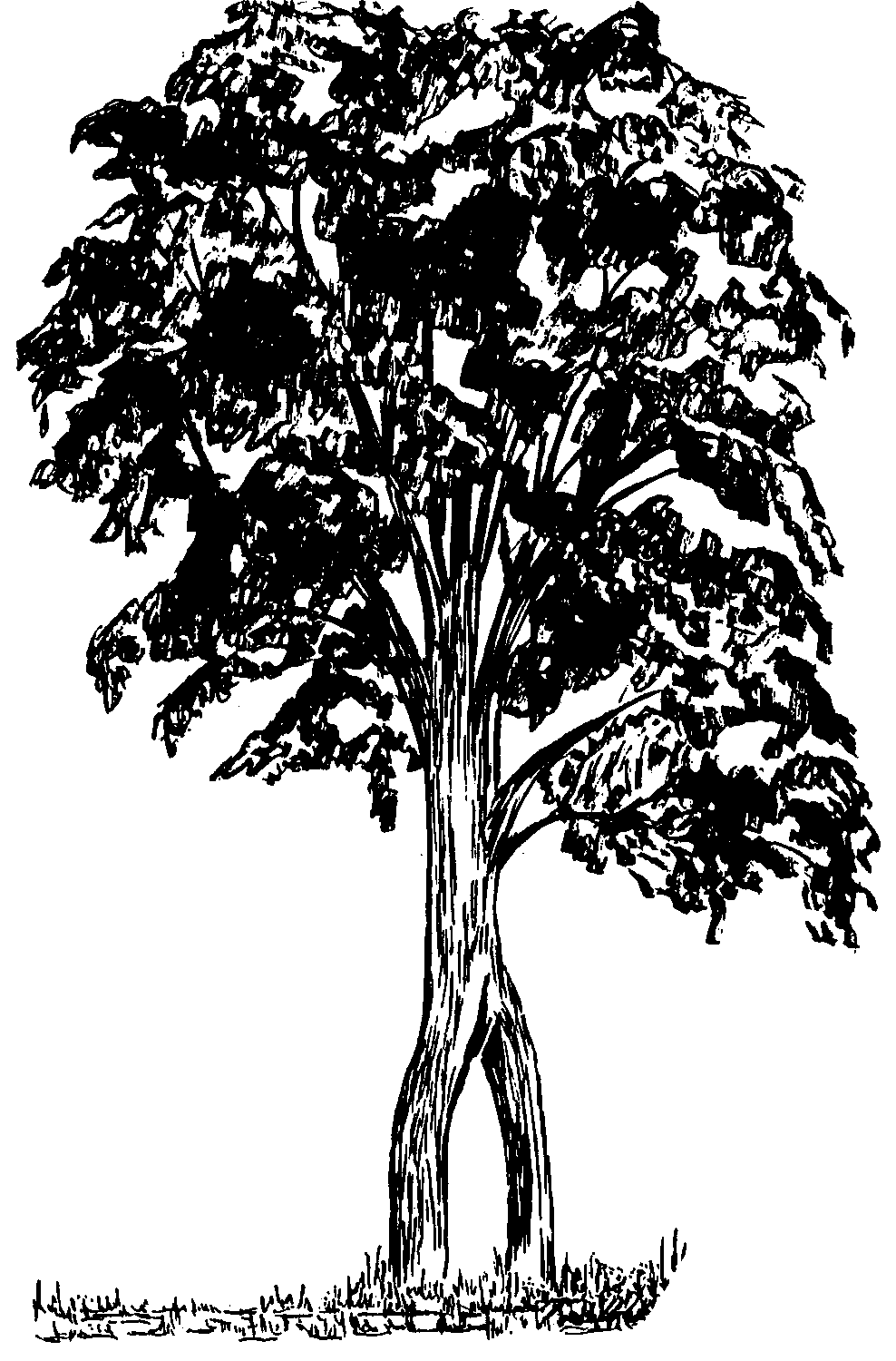 GHS - March 2015
March 2015 #81


It would be great to start off with some historically earth shattering news but that's not going to happen here. This winter's main objective seems to be a plan to survive until warmer weather. We've become a bit spoiled over the decades with the improvement of snow removal and general winter driving conditions. The photo on the newsletter masthead is from 1939 (according to the licence plate), half way out a half kilometre-long farm lane. "Give 'er a good hard 'un, Bert - she'll get through!!" may have been the advice given to the optimistic car driver. Not to be left out, the farm next door had some snow problems of their own, as shown below.

The photo has a tentative date of c. 1942 but it may be the "great snow" of 1944-45. There is a farm house on the right side of the photo but it appears to be somewhat snowed in. The lane was shovelled by hand, and if it were in 1944, the road was cleared by bulldozers. Just in case you haven't had enough winter, there's one more pleasant winter scene from that era. Once again, snow removal was with a shovel and the armstrong application

While we're on the subject of photos, the Society has started digitally storing its collection of photos. Some have been done over the years, perhaps 5%, but a more systematic approach has been started. One Glanford school had 3 photos scanned, but after completing the process, we had over 3 dozen. We've found some earlier labelling problems - caption does not match the photo but these are rare. What is more frustrating are those pictures with no identifying text. Great pics but who and where?? We don't have facial recognition software so we rely on the eyes and experience of people. It works in a number of cases but there's fewer people "of a certain age" that may recognize the 19th and 20th century images on file.

There will be an announcement sometime this spring about the Hamilton Municipal Heritage Committee annual heritage property awards. In the past number of years, they have been held in February, but more recently, the event seems to have slowly oozed into later in the winter or spring. Full marks to the committee and their unfailing interest in the heritage of the city but it appears, to this bystander, that the process has been red-taped to the point of extinction. Some elements, whether government (read City of Hamilton), private, feeling-left-out citizens or misguided heritage groups seem to have slowed the process, muddied the historical waters so that the progression of the awards resemble the speed of a Greenland glacier. The awards ceremony will be coming to Glanbrook whenever "city hall", not HMHC, decides to make a decision on the matter. We'll let our members know the when and where of the awards once we know what's happening. One positive note is that the committee's Glanbrook representative, Ron Sinclair, had nominations submitted in late fall, 2014. It's a shame the rest of the city wasn't as efficient.

We keep receiving emails requesting information on a number of Glanbrook area families. The items that are most requested are burial sites, location of ancestral homes and farms and vital statistics. We've been able to be of some assistance in most cases, but not all information can be found. We have a number of printed formats, consisting of private family histories, published books, newspaper and Archives of Ontario microfilms. We now have on-line access to Ancestry material but for Canada only. (It's a matter of economics, don't you know.) Some of the more recent family names that we've researched are Bates, Kemp, McWatters (concerning William Lyon McKenzie's 1837 visit), Clark, Ryckman and Rymal. There have been enquiries about our submissions to canadianheadstones.com, now numbering over 12,000 photos on-line at their website. Just so much to do, so little .......

This leads us to a suggestion that will be raised at our upcoming annual meeting hours of operation for the archives. We've reduced the summer opening by 10 days and it will be suggested that we open one afternoon a week, rather the present two. There's not enough volunteers to go around, therefore the suggestion.

Since we started with winter, to close, we've included a bit of heritage spring. Below is a 1873 seed catalogue from John A. Bruce, Hamilton, Ontario. Its cover features the champion intermediate mangel werzel, just what every household garden needs. Just a thought.

Upcoming Society Events:


Monday, March 16, 6:00 PM: Annual meeting and potluck supper. St. Paul's Glanford Anglican church, 2869 Upper James St., Mount Hope. Monday



April 20, 7:30 PM: Orchard Court, 2800 Library Lane, Binbrook Programme to be announced.



Monday May 25, 7:30 PM: St. Paul's Glanford Anglican church, 2869 Upper James St., Mount Hope. Tour & talk about the adjoining pioneer cemetery.



Monday, June 22, 7:00 PM: Annual strawberry festival, site to be announced.