\ ][0o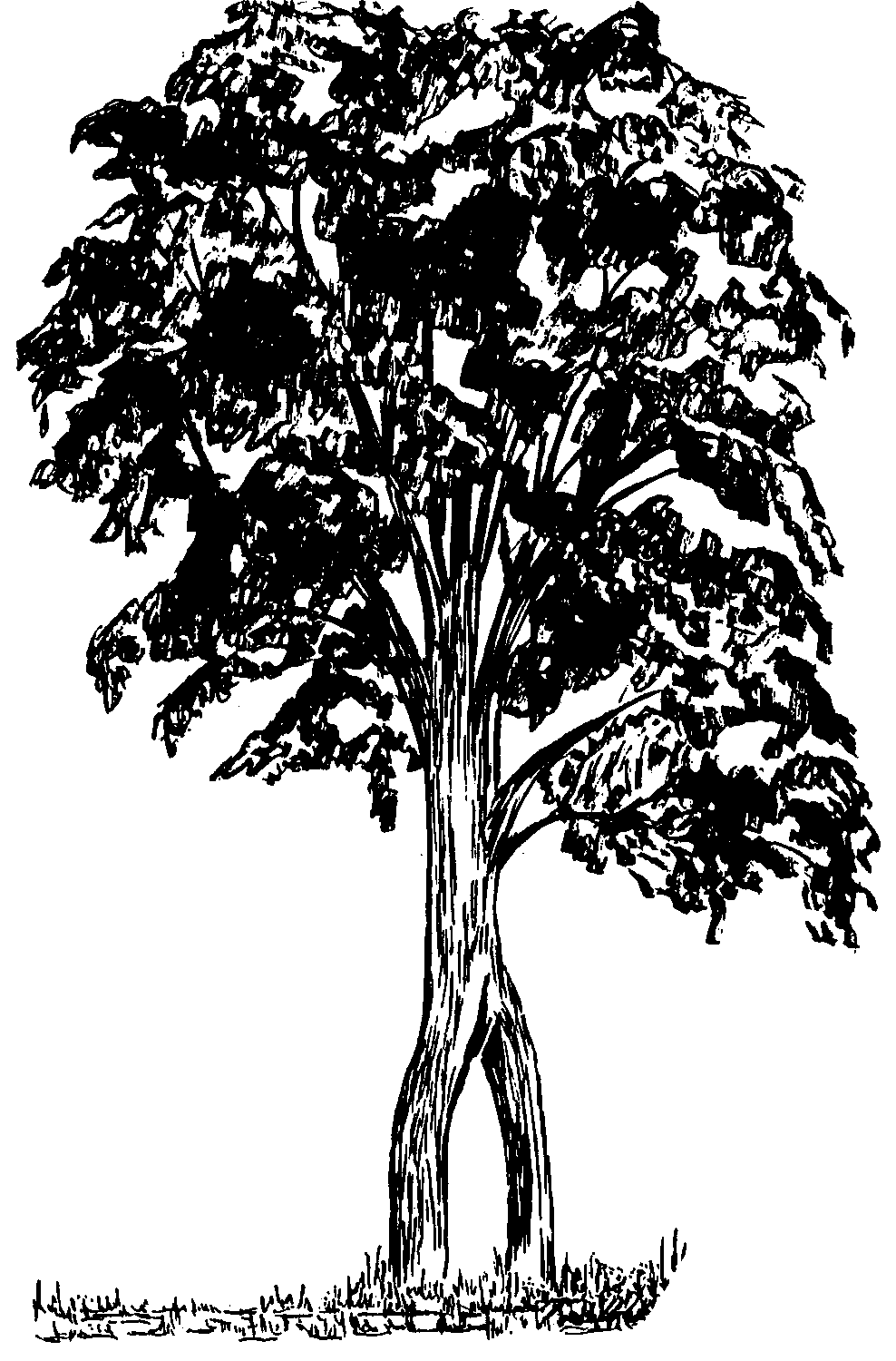 GHS - March 2013
March 2013 Issue #73

We're through the worst of winter and we've only lost one day at the Glanbrook archives due to bad weather. Unfortunately, as we write this, another wintry blast is forecast in a couple of days but.... on to good news. Last Saturday,February 23, four of the Society's members were honoured with a volunteer recognition award from the Hamilton-Wentworth Heritage Association. The ceremony was held at Hamilton City Hall and honoured the following; Al and Shirley Rumbles, nominated by Ancaster's Shaver Homestead, for helping with Doors Open in past years; Hugh Brown, nominated by Glanbrook Heritage Society for his work in collecting hundreds of items of information on Glanbrook's veterans of both world wars; Laura Martin, nominated by Glanbrook Heritage Society, for researching,photographing and submitting to Canadian Headstones, over 350 headstones at Binbrook United Church. Volunteers are alive and well, and "doing their thing."

Another volunteer project has been started by Donna Evans. Hugh Brown's collection of WWI items includes a full one year diary (1916)of W. Wray Ridge, outlining his activities for that year, including training in England and eventual deployment to France and Belgium. Donna is currently transcribing the handwritten entries into a word document, making for easier reading. It's an interesting insight into the life of a WWI soldier, especially into late 1916 when the autumnal rains made life in the trenches an absolute misery. We've included a light-hearted cartoon by Captain Bruce Bairnsfather, soldier, cartoonist and survivor of WWI. His cartoons were first published in 1914 and the Society is fortunate in having access to original publications of "Fragments From France," Vol. I and II, on loan from Art French.

Hugh's WWI collection has been sorted and scanned but there are still some details to be sorted. His items ties in very nicely with a donated collection of WWI letters from and to Marjorie Johnson, Angus Fletcher, Norman Krick, William Simpson and Eugene Sarro. Eugene was an American from Pittsfield, Mass., and to date, we don't know his connection to Binbrook. His letters indicate that he spent some time here but little more is known. The investigation continues !!

With all the impending copying, scanning and storing of documents, the Society has purchased a new scanner, complete with a couple of photo enhancing programmes. It may not work miracles for some items but the reviews by others sound promising. Our particular model is an Epson V500, with an Adobe Photoshop Elements programme, all for $165, taxes and shipping included. Once we sort out which cord fits into which receptacle, the new scanning process will be under way. Meanwhile, the old system has given us the photo for the masthead of the letter. It's the cover for a woven-wire farm fence maker, allowing the "average" farmer of 1904 to make his own fence, wire not included. In the same box of goodies, we found a copy of an 1873 seed catalogue from John A. Bruce & Co., Hamilton. The building was located on the site of the present Jackson Square. The catalogue will soon find a new home with an avid heritage gardener.

There's a first of its kind heritage event happening in Binbrook next week. Hamilton Municipal Heritage Committee is holding its annual heritage property awards, recognizing a half dozen Hamilton buildings for their architectural and historical values. The location is Binbrook Memorial Hall, 2600 Hwy. 56. The date is Monday, March 4, with the doors open to the public at 6:30 PM for the ceremony at 7:00 PM. One Glanbrook property will be featured, along with others from Ancaster, Dundas, Hamilton and Niagara. Displays of heritage interest will be presented by different groups, awards given out and a good time will be had by all.

Since there's now a storm warning issued for copious amounts of snow, the newsletter will go to the post office a bit early. If Charlie Ashbaugh were delivering, he would get the mail through from Glanford Station with his dependable horsepower.

Upcoming Society Events:


Monday, March 4, 6:30 for 7:00 PM. Hamilton Municipal Heritage Committee awards, Binbrook Memorial Hall, 2600 Hwy. 56



Monday, March 18, 6:00 PM. Annual potluck supper and business meeting, St. Paul's Glanford Anglican Church, 2869 Upper James Street, Mount Hope. Bring ideas and food!



Monday, April 22, 7:30 PM. Social meeting at Orchard Court Apartments, 2800 Library Lane (behind library) Binbrook. Tentative speaker from Canadian Football Hall of Fame.



Monday, May 13, 7:30 PM. St. Paul's Glanford Anglican Church, 2869 Upper James Street, Mount Hope. Life in early 20th century rural Ontario by Andrea Gal, Ph. D student at Laurier University.



Monday, June 17, 7:00 PM. Strawberry social, place to be announced.