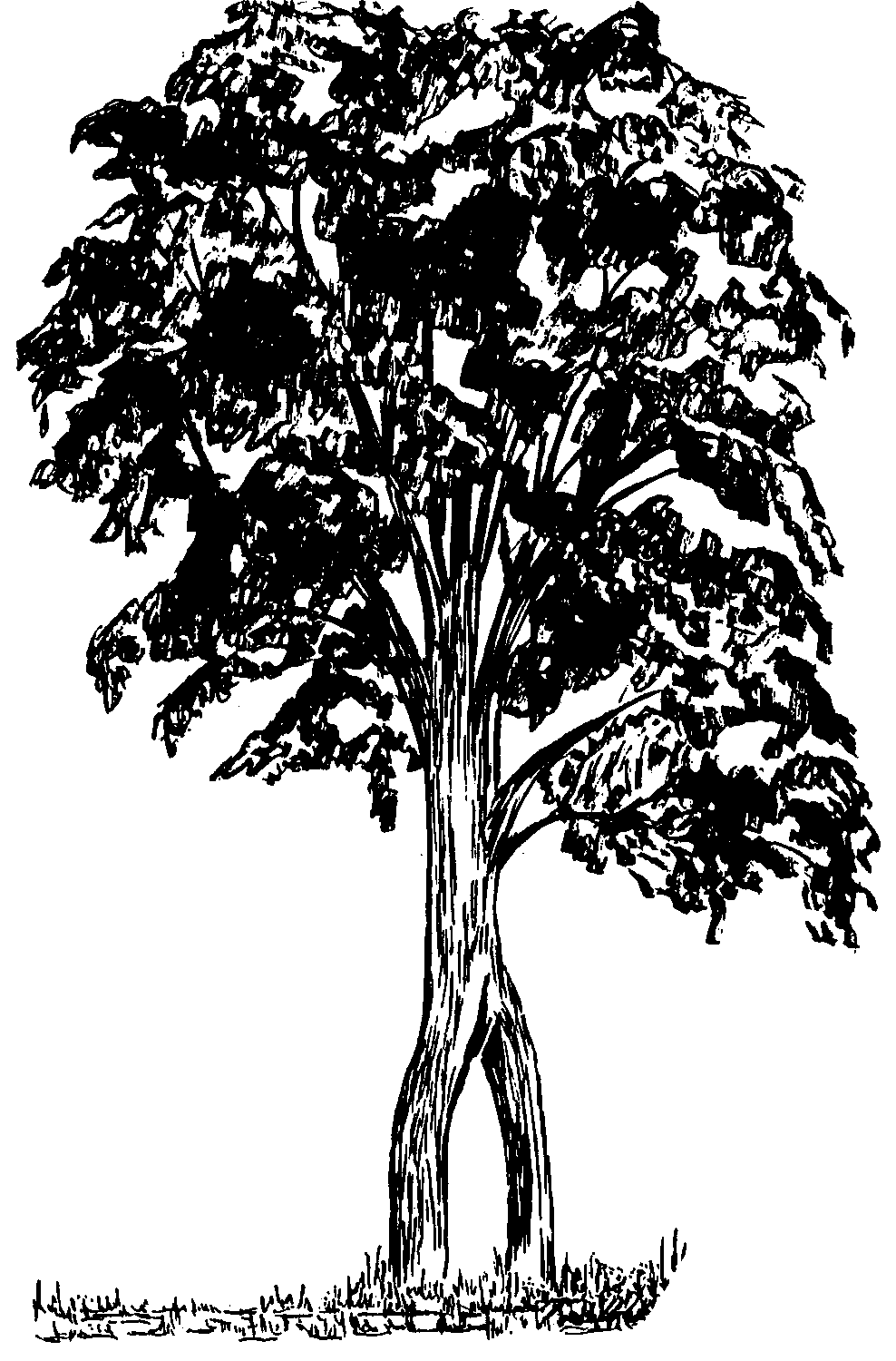 GHS - Newsletter
March 2011 Newsletter Issue #65

Let's start off the first letter of 2011 in reverse order of events. The photo on the masthead is a Glanbrook stone farmhouse owned by Sharon Pearce, Chippewa Road. The Gothic Revivial style house was built in 1882 with two foot walls of quarried limestone and a full basement. It was one of seven heritage buildings in "Hamilton" selected by Hamilton Municipal Heritage Committee for a heritage property recognition award. The ceremony was held in the council chambers, Hamilton City Hall,on February 15, when certificates were presented to the property owners. Since Sharon was away for the Hamilton event, a presentation was made at a Glanbrook Heritage Soceity meeting on February 21, with an additional certificate from Ward 11 Councillor, Brenda Johnson, being presented. The property is being researched for inclusion on Hamilton's Register of Heritage Properties.

The December Christmas meeting at Orchard Court was well attended and a number of times for the Glanbrook Food Bank was collected. Carol singing took place, with great improvement over previous years! The annaul "Show-and-Tell" meeting in February brought out the unusual and different items. One that stumped everyone was a hoodwink, shown by Janice Newport. It resembled a pair of welding goggles with two sets of flip-up lenses, used, according to Ripley's Believe-it-or-not Museum, as part of an early Masonic initiation.

From the geographci range of inquiries, we believe that the Society's website must be paying for the investment. In past months, we have had emails from British Columbia, Florida, Dryden and Niagara Falls, NY, looking for family information from our area. There are others but these are the more recent and significant ones. Some of the questions point out the incompleteness of our local information, but we do the best that we can. Both Glanford and Binbrook's early (pre 1870)records are sketchy and pieced together from family and church records, with no central "place." For anyone with family photos or paper records, we can scan the material and the original document may stay with the family. We gave done "home visits" by using the laptop computer and scanner. It works well as demonstrated by the Barton United Church poject (4,000 documents and not one left the building). Another source of mid-1800's vital statistics are local papers, which requires a lot of time and eyestrain! Later news items are contained in donated scrapbooks but, again, the information takes a lot of reading and sorting. One day........

While we were writing this newsletter, we received an email from Gary Evans, North Shore Publishing with the following attachment:

So you think we've had a bad month of snow. For the older generations, remember the blizzard of '44? That's before snow blowers, salt on the roads and school bus cancellations. Here's what downtown Blackhead looked like in December, 1944.

The attached caption at the side of the sketch reads: "Rymal station at Hannon from a sketch by Wm. Truby after an old snapshot. Possibly as early as 1875-80. Courtesy Mrs. Nancy Wills." This is all we know about the sketch, photo and Mr. Truby. Any help would be appreciated. (We know about Nancy Wills.) Now, if we could find the same for Glanford Station!

As we write this newsletter, the photographing and recording of Case United Church cemetery is virtually complete. There's a couple of stones to read for dates and that will finish four of Glanbrook's cemeteries. At the latest count, there's about 1,450 photos taken of the Glanbrook cemeteries. Now if the snow ever melts and the grass starts growing... Visit www.canadianheadstones.com the latest information on this.

At a recent Society meeting, the topic of lcoal road names came up. When were the Glanbrook roads officially names? Obviously, Airport Road was not so names before 1940. In the 1940's-50's, the present Twenty Road was known as Powerline Road and Glancaster Road was the "townline." There's likely something in the Glanford and Binbrook council minutes, but that's a lot of reading, since we have no time line. Just asking!

Last Noevember, notices were put in the local papers advertising for volunteers for different city committees. One of those was for a Glanbrook rep on Hamilton Municipal Heritage Committee. This was mentioned in a Glanbrook Gazette column about the same time. As the interviews are now taking place, there will be no-one from Glanbrook on the committee. On a personal level, ten years was long enough to be onthe Heritage Committee and being Chair for the past three years. I'm not sure that Hamilton deserves my heritage time when it can be put to better use in Glanbrook where the local political interest is higher.

There's no great news about the Erland Lee museum's closure. It's still closed, no firm reasons given but we suspect it's a personal thing with a few members of FWIO and nothing to do with the general membership of the WI. Many local and provincial members have demonstrated that the wish the Museum to be open and we have received no valid reason from FWIO headquarters why it was closed in the first place. In fact, there has been silence from Guelph on this closure, leading ot a lot of speculation as to the reasoning behind the action. Stay Tuned!

Upcoming Events:


Monday, March 21, 2011 at 6:00 pm - Annual business meeting and pot-luck supper at St. Paul's Glanford Anglican Church, 2869 Upper James Street, Mount Hope. Bring your favourite dish and share with all.



Monday, April 18, 2011 at 7:30 pm - Regular monthly meeting at Orchard Court, 2800 Library Lane, Binbrook.



Monday, May 16, 2011 at 7:30 pm - Regular monthly meeting at St. Paul's Glanford Anglican Church, 2869 Upper James Street, Mount Hope.


"A consultant is an ordinary person a long way from home."