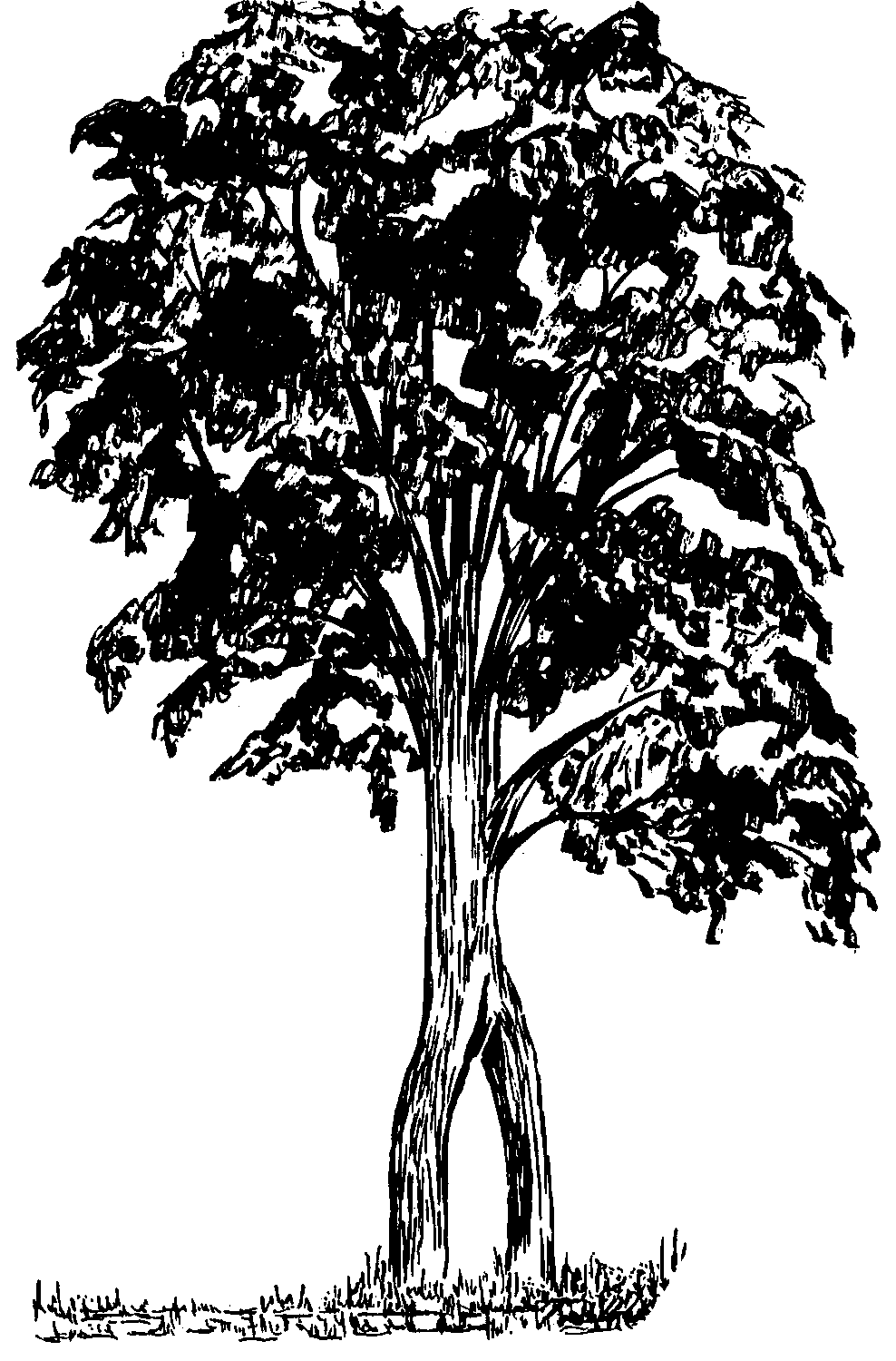 GHS - June 2016
June 2016 #86


It's taken a while to get started with this edition of the newsletter. Let's blame it on spring fever, or perhaps just being bone idle. Can't be the latter since the grass has been cut,garden in, weeds pulled and snowblower away for the season.

The masthead photo is courtesy of Rowena Jeffries, part of her family's collection of pictures taken over decades in the Mount Hope area. This particular one was taken about 1942 at the Mount Hope airport, featuring some of the civilian workers employed there during the war. Identified people include Gene Donovan, Al Guyatt and Kenneth French, back row and Al Donovan, front row. The actual date and other names are up for discussion.

Heritage designation and re-use of heritage buildings has hit the Hamilton minor headlines in the past few weeks, some good and some ... The Gore Park "issue" appears to be resolved with the suggested proposal of retaining the facade of the more important buildings (designated) while the remainder will be torn down and become available for retail and residential use. The former James Street Baptist church (designated) will arise from the rubble with the facade in place, fronting a multistory complex. Work appears to have started on the former Thomas building, adjacent to the Lister Block on James Street north. Again, the stone facade was dismantled, numbered and the plans were to re-assemble it on the new building. Things appear to be progressing.

There is the ongoing discussion of what to do with a couple of large white elephant heritage buildings, namely St. Mark's church, close to city hall and Auchmar, Fennell Ave. and West 5th Street. Both are owned by the city,money has been shovelled into their shells and more is promised in the future. It would appear that some interest groups keep saying "preserve." OK, but to what end? Another question - what has been the income from these properties under city ownership? There is a folk saying "put your money where your mouth is." Hasn't happened yet and not likely to see a bank deposit. Proposals have been suggested by the private sector but, for different reasons, have not been accepted by the city or the local community. It's time to quit dribbling away tax dollars supporting a crumbling set of structures that seem to have no end use. A local councillor came up with the idea of "a wedding venue." Wow! Lots of revenue from a ceremony and photo op! Neither site has a functioning kitchen or dining facility, and for washroom amenities – well, that's another story. So let's plop another $1 or 2 million into a fixer-upper and see how it goes.

Meanwhile, in the rural setting of Carluke,an 1858 schoolhouse, now a community centre (and designated) is about to be closed by the city. No official reason has been given for closure which is scheduled for the end of June. A small portion of the Auchmar and St. Mark's slush fund could go a long way for upgrades in this building which has been in use for decades. In 2000, a local group of residents cleaned, painted and installed new flooring, all on a volunteer basis. No handouts from city hall, they just got on with it. One little-known fact was unearthed recently by a city staff member about Carluke. If the city wishes to sell it, the school board has the first right of refusal to purchase, as recorded on title. This may make for interesting times ahead.

Locally, we've had some success in collecting school photos, especially for Bellmoore school in Binbrook. Thanks to the efforts of Pat Powell, we've gone from less than a dozen to more than 120 school photos. The bonus is that all but a handful of faces have names. We're still battling the digitizing of the current school collection but slowly winning.

The Hamilton Spectator vital stats collection has entered a new phase. Gordon Allison had extracted the information from 1846 to 1894 and the information is available in printed form. Thanks to Donna Evans, Gloria Tong and daughter, Jess, we're starting to digitize those years in preparation for posting on the Society's website. Sometimes, it seem as if we're reinventing the wheel but, now those pages will be fully searchable, not just by index, and available to "the world."

Better weather has led to a few more headstone photograph excursions, mainly to Dundas Grove cemetery. This is the largest one we've visited with well over 5,000 stones. It's broken down into fourteen different sections which makes the recording much easier. We've taken over 16,000 photos, submitted over 43,000 names to the canadianheadstones.com website, accounting for over 5% of their numbers.

The next Society event is the annual strawberry social on Monday, June 20, 7:00 PM, at the Newport residence, 7349 Airport Road, Mount Hope. It's a kilometer east of Upper James Street. Berries are guaranteed

A reminder that the Society's office will be closing officially on Friday, June 17 for the summer months. The scheduled re-opening is Thursday, September 8, the week after Labour Day holiday weekend.