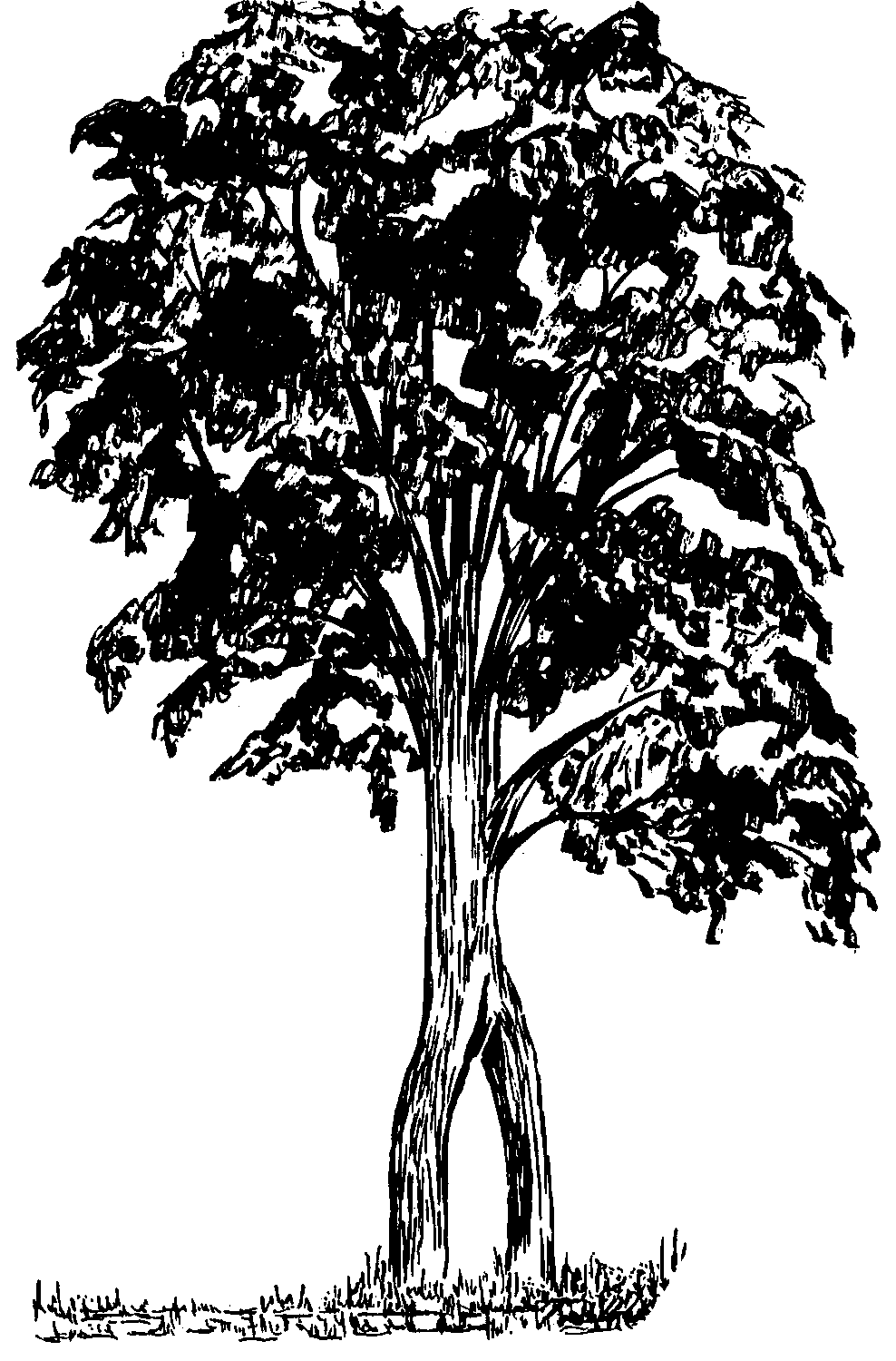 GHS - June 2015
June 2015 #82


There's always news of some kind; good, bad or neutral. The choice then becomes whether to start on a positive note or get the bad stuff out of the way. This time there appears to be no "bad" news. No historic buildings have fallen down or no midnight or weekend demolitions of a heritage property. There will always be a rumbling that "the city should ..." which one considers as a neutral item. But there is some good news locally. A couple of months ago, several headstones were vandalized at White Church cemetery, the most visible one being a large upright stone toppled and broken in half. The damage has now been repaired and all is good. While on the cemetery theme, we noticed that the rear portion of St. Paul's Glanford cemetery in Mount Hope has been cleared of encroaching weed and brush, graded to an acceptable contour and the new grass seed is doing very well.

The long-anticipated Hamilton Municipal Heritage Committee awards ceremony has been finalized and Glanbrook is the host locality. The event will take place on Thursday, June 19 at the Glanbrook Municipal Service centre, Binbrook Road, with the doors opening at 6:30 PM. Three Glanbrook properties will be recognized for their heritage preservation efforts: St Paul's Glanford Anglican church for RAF war graves upkeep: Bill and Laura Martin for their ongoing care of the former S. S. # 3 Binbrook school; Barry and Rosemary Knight, Sinclairville, for their maintenance of the c. 1851 farmhouse.

Another preservation is or will be under way shortly in our neighbouring municipality, Ancaster. The Hermitage, built c. 1855 by the George Leith family, has finally been given the go-ahead for a make-over. To put it simply, the stones in the ruins will be numbered, dismantled and rebuilt on a secure foundation. The walls will brought back to their present height and the footprints of outlying buildings will be preserved. That's the grand scheme in a Readers Digest version of the project.

The Leith family has a connection to Glanbrook in that Sir George Leith and his son, George, were part of the "founding fathers" of Christ Church, Woodburn in the late 1830's, as well as farming there for several years. A silver communion set donated by the Leith family is still in the church's possession. Work on the Hermitage is anticipated to be completed before next winter arrives. Where have we heard that prediction of a finished project before?

While travelling around to the different cemeteries photographing headstones, we've found a number of interesting stones, people and attitudes. Fortunately, almost all have been positive. Once the idea has been explained, help has been forthcoming in various ways. Of the 60+ cemeteries, there has been only once when approval was not offered and the reception was that this is private property and the welcome was "frosty." There are too many good sites to make any issue. (Anglican and Ancaster come to mind.) We were given a plot plan of Bethesda United, a copy of grave sites for Strabane and Brock Road cemeteries, offered local stories of other burial sites, the list goes on and on and... One of the directions for a small Brant County family plot was a good one: "Cemetery located 7km north of the main intersection in St. George, at the Oscar Simpson #483 farm on the left (west) side of the road, stones are located in the field behind the barn, past the pond on the hill in the pasture." We haven't been there and since it's only one stone, not likely to do so.

While on headstones, the above photo shows a one-of-a-kind in the Cayuga area. The round ball is about a metre in diameter, set on a two foot high base. (Note the bilingual measurements!)

Have you ever wondered about the genealogical significance of Mc and Mac? The internet is full of theories but they appear to be both Gaelic (Irish and Scottish) and are accepted as "son of." O' is almost exclusively Irish, with the same intent. We could get carried away with Van (Dutch) and Von (Germanic) or origins of people ending in "ite." As the late Ross McDonald, Mount Hope once told us: "either way is OK as long as I can cash the cheque." Right on, Ross! The last official day of operation for the Society's archives will be Friday, June 19. We'll be closed until Thursday, September 3. Since time is short, we'll save the sorting of donated boxes of cemetery and genealogical material until then. Recently, we received seven boxes full of "goodies", some of which may be blue box contenders and others worth saving. Just something to do during opening hours.

Upcoming Society Events:


The Society's annual strawberry social is coming later this month and we're assured of Ontario strawberries. The event is on Monday, June 29 at 7:00 PM at the home of Bill and Laura Martin, 3146 Cemetery Road, Binbrook. Bring a lawn chair, just in case.



A reminder that the Binbrook Fair will be coming around in September, not in April, as advertised in 1862. The 2015 three day fair is Friday, Sept. 18, Saturday Sept. 19 and Sunday, Sept. 20. A co-ordinator and volunteers are required if we are to exhibit this year.