\ ][0o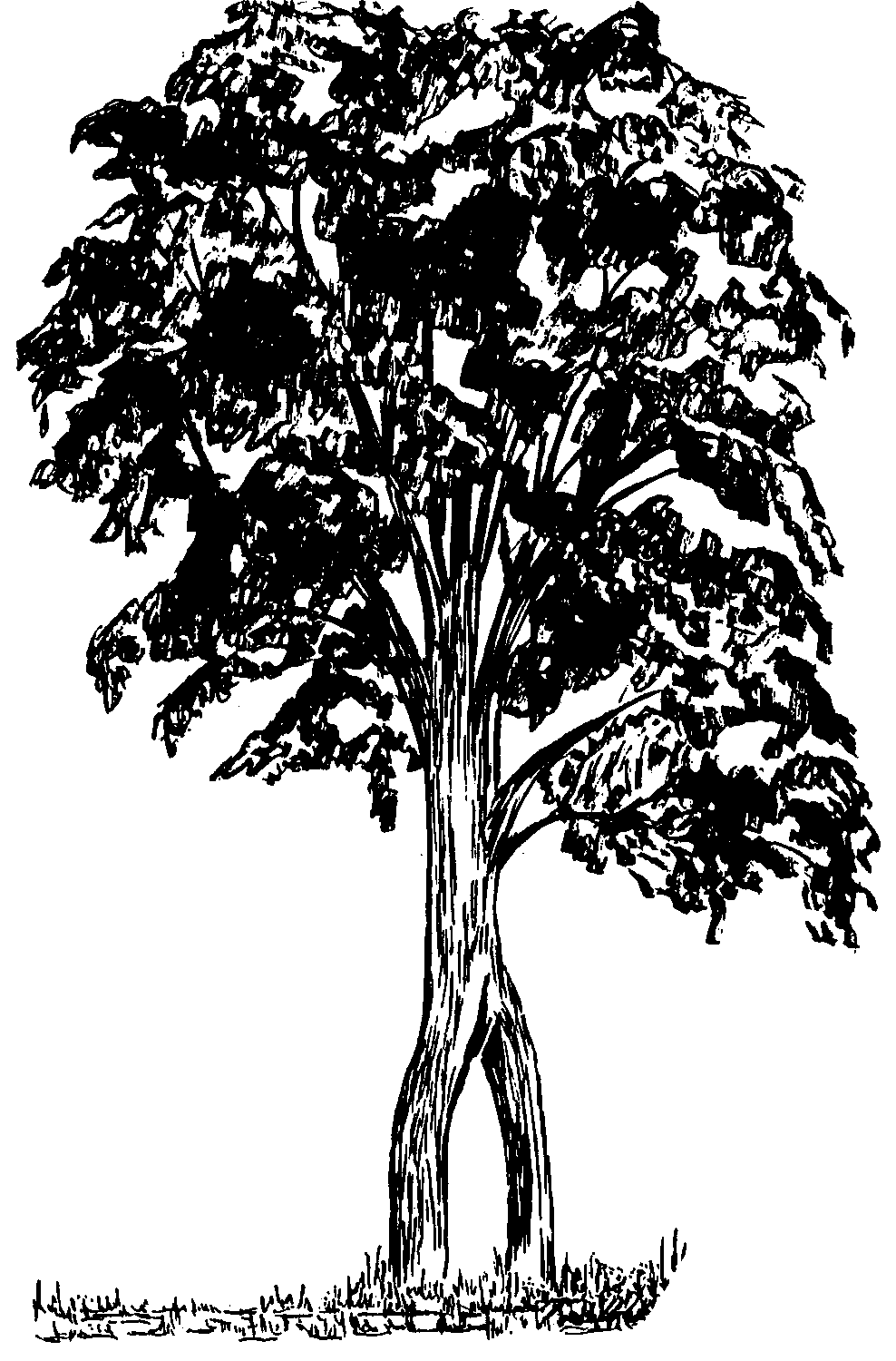 GHS - June 2012 Newsletter
June 2012 Newsletter Issue #70

This is a "bits and pieces" issue, various items andin no particular order. The Society received an email from a Burlington resident wanting to know if we would like a 1927 Binbrook Township dog tag. Part of the message is quoted below:"I was digging in my garden on Sunday and found a1927 Binbrook dog tag. It is made of copper and has one link of chain still attached. It is in fair shape if ithas been in the ground for 85 years. My parents built this house in 1950. Before that the property was part of a large mixed fruit tree orchard." If anyone is interested in having this item, let us know and we'll give you the contact info.

We have occasional visitors, but last Friday, we had one from the highlands of Scotland, Tain to be precise. William McDonald was here visiting a relative in the Sinclairville area and had a bit of spare time, so he dropped in for a half-hour visit. Problems of heritage, museums and volunteers are the same world-wide; that was the consensus of our informal chat. Perhaps it's better the devil you know.....

On a sadder note, we wish to inform the society members of the passing of three of the Society's members inthe last month. Well past the three score years and ten were Bill Brigham, Ross Martin and Lionel Morgan. Bill was a member of Glanford and Glanbrook Heritage Societies and writer of numerous articles. Ross was active in Binbrook and Glanbrook Heritage, well-remembered for his fine singing voice. Lionel, father of Karen Freeman, was a recent member of Glanbrook Heritage and has numerous stories about history and life. It was a privilege to have known them.

At the annual meeting in March, approval was given for the Society to purchase a projector for our laptop computer. This will allow us to present slide shows on a screen much larger than the computer's 14". We've used slide shows in the past but on a limited basis. Now, once we get a projector, it would be nice if someone could find us a 6' screen. Just hoping!

Here's a photo from seventy years ago, thanks to the collection held by Rowena Jeffries. It was taken at Mount Hope Airport, 1942, in front of the Airmen'sCanteen. Most of the workers were local people, with Rowena's father, Ken French, 5th from right, back row.

In April, at Binbrook, Society members were treated to a world tour beginning with China's Great Wall and the Chinese Stone Army. Then,retired history teacher Doug Forsyth took us on a trip to Egypt and ending up at the Edinbugh Tattoo in Scotland. A very pleasant evening but those time changes......

May's meeting at St. Paul's featured a presentation of some of the works of Ancaster artist, Frank Panabaker (1904-1992). The history of his life and paintings was presented by his grand-daughter, Amy Hunter. A dozen of the family's collection was on view for members' appreciation. One of his paintings is shown below.

There's been a bit of "spring cleaning" lately at our office. Over the years, people have donated many articles with news clippings and scrapbooks being most common. The intent has been good but newspaper is made to be read and discarded when done. It is not archival paper and over years, fades and disintegrates. We've found that in looking through numerous donations, there is a lot of duplication, the theory being that two (or three) is better than none. We've nibbled away at the paper collection and there's less now than a few weeks ago. A lot of the information (births, deaths,marriages) has been placed on computer files but it's rather hit and miss. One particular note of interest is that the clippings of weddings contain lots of good information, bride and groom's name, hometown, usually the parents and other family members. "On July 17, at St. Whosis church...." What's the year??? Sorry but that's one for the blue box.

(By the way, we're closing June 22 for the summer, back again after Labour Day.)

Looking back in history, one can pick a specific date on which a particular event happened. Since this is a June newsletter, we can look at the whole month. The big news of June,1812 was the declaration of war between the United States and Great Britain. (PS - we won.) Another war was going on in Europe and it was this month that Napoleon decided to invade Russia. Bad advice from someone!A hundred years later, June's news included natural disasters. The 20th century's second largest volcanic eruption occurred in Alaska when Novarupta became violently active, covering the town of Kodiak, 100 miles away, with up to 6 feet of volcanic ash. Closer to home, tornados flattened much of Regina, killing over 30 people and flattening large sections of the prairie capital city. Photo below.

Upcoming Society Events


Monday, June 18 at 7:00 PM Annual strawberry social at the home of Bill and Laura Martin, 3146 Cemetery Road, Binbrook.Their home is the former S.S. #3 Binbrook schoolhouse. Bring a lawn chair, just in case.



Friday, Saturday, Sunday, September 14, 15, 16 Binbrook Fair at which we will have a display and volunteers are needed for the entire weekend. Morein a month or so.



Monday, October 15, 7:30 PM Monthly social meeting at Orchard Court, 2800 Library Lane, Binbrook.


Next newsletter will be the first week of September.