\ ][0o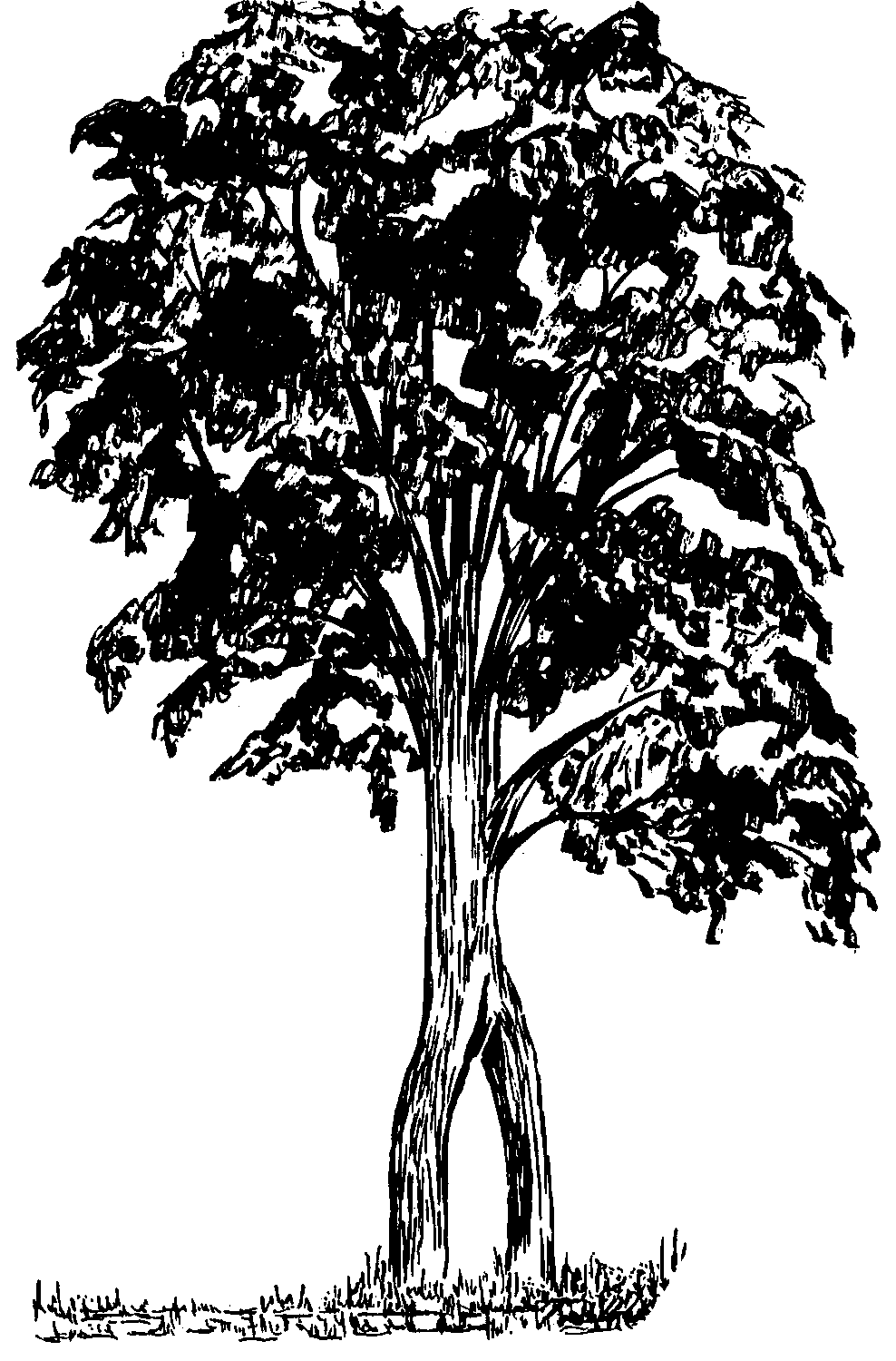 GHS - June 2011 Newsletter
June 2011 Newsletter Issue #66

The question is: Why is a headstone displayed on the newsletter masthead? We'll answer that shortly, but first....... We'd like to repeat part of a recent article in the Glanbrook paper, especially for those members who don't receive the Gazette. "Despite (some) minor setbacks, in the past twelve months since we began, we have managed to take 1,681 headstone photos, containing over 3,800 entries of names on those stones. North Glanford, Case,White Church and St. Paul's Glanford cemeteries have been completely photographed. Trinity is partially done and progress is underway at Binbrook United and Binbrook Baptist. Information and the photographs are available online at www.canadianheadstones.com

It's been interesting in a number of ways. "The good old days", in some cases, were not! At White Church, a family had to bury five infant children over a period of ten years in the 1840's. Other families lost two to four children in a matter of days, when a contagious disease hit the household. We've noticed the erosion of carvings on many of the older stones. Most of the inscriptions were transcribed in the mid- 1980's and, twenty-five years later, some of the words and dates have become unreadable. We've acted like a groundhog at times, digging away at sunken stones, clearing four or five inches of sod from the surface of flat stones, eyes straining at the vague carvings that tell a person's story, and then it's all worth the effort when one finds two stones literally buried in a foot of fill in a cemetery fence row, obscured for years until finally brought to the light of day."

Now for the Switzer stone. It was found in White Church cemetery, adjacent to the western fence row, just flush with the ground. It's finished on all sides and the back says "FATHER". There's no other information on the stone or in the OGS transcriptions. We believe that it does not belong in this cemetery but where it should be is, at present, a mystery.

There`s also an ongoing photo inventory of the Book family cemetery in Ancaster. There are about 65 to 85 stones there, depending on which ?list" one uses.Two former members of Hamilton Municipal Heritage Committee, Anne Charlton and Art French, are doing this to supplement the pending heritage designation of the cemetery. The photo below will not see the light of day except here. It's a behind-the-scenes shot of how some of the photos are posed. The stone is three inches thick and is in two pieces. The bottom section is just balancing on the base for the stone, not fastened in any way. It's now safely lying flat, awaiting for ........

One final headstone item, and we quote:"From: James McKane Subject: Huge Project Underway - Volunteers Needed!CanadianHeadstones.com has just secured over 6,000 headstone photos covering Niagara Township, Lincoln County, Ontario. We need volunteers to assist with the submission and approval of these valuable records. Regards, Jim McKane, CanadianHeadstones.com"

Helping others with genealogical research is interesting and also frustrating. A member of another group came to us with a request she had received concerning an early Binbrook family. She had been given two names, the father and his daughter, both who had moved away. No dates, no location, but there was a clue. The sender had seen an obituary" but again no date and no news source. Houdini, find your way out of this! Thanks to Shirley Rumbles, some information came to light and has been sent on its way.

We received another email asking for help, this time from Andrew Macdonald in Australia. He was looking for information on WWII casualties Robert Fletcher, Binbrook, and Ivan Kelly, Glanford. He's made contact with the families and we'll see what happens in the future. Here's the content of his email from May 29.
Art,
Thanks so much for the e-mail and your help. Great news though....I've made contact with the Kelly Family..and we're now exchanging info.....it's a cracker of a tale...great courage during World War Two....I'm planning on writing a story about this....but am in the early research stage..and rely totally on the generosity of the Familys to talk about their loved ones...not always an easy thing to do..... Thanks and take care.....I love the name Art, by the way....it's very Canadian....you just don't come across people with that name anywhere else in the World.
Cheers,Andrew.
(Never thought my name was special, but who knows?)

Upcoming Society Events


Monday, June 20, 2011 at 7:00 PM - Strawberry social time is approaching and for the Society, it will be on Monday, June 20, beginning at 7:00 PM. The location is the Newport residence, 7349 Airport Road. It's on the south side of the road, in the general area where the speed limits change from 60 to 80 (or 80 to 60!) Lawn chairs are optional, but if you have one that fits a particular contour, bring it along. Once again, Al Rumbles has guaranteed local strawberries will be in abundance.


A couple of notes:

The society's office will be officially closed beginning the week of June 20, 2011. If necessary, please call either Ron Sinclair, Art French or Shirley Rumbles if you require any assistance regarding heritage or society matters.

Members will be contacted over the summer asking for volunteers for the Binbrook Fair. Mark these dates on your calendars - September 16, 17 & 18.

Next newsletter will be the first week of September.