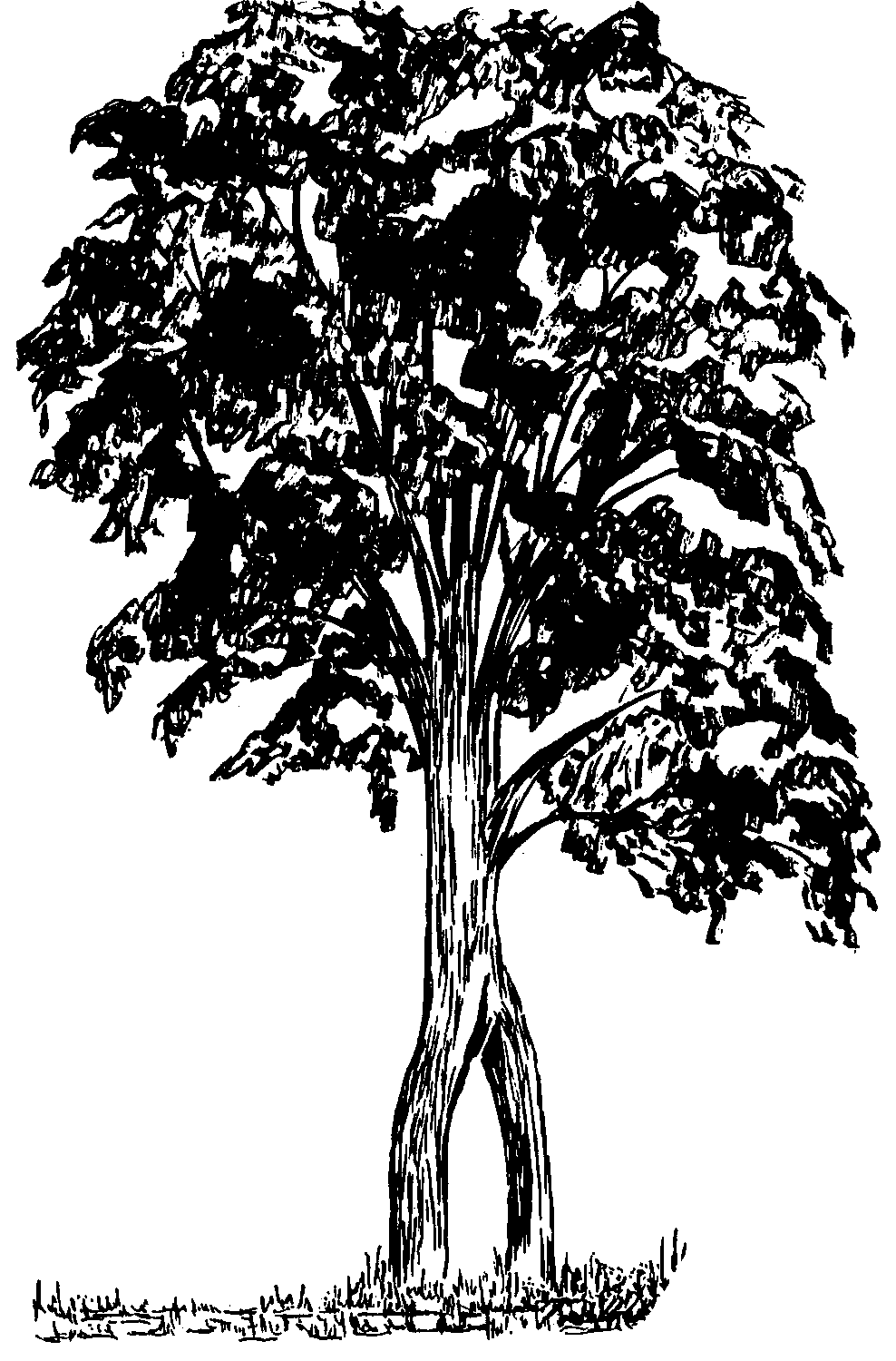 GHS - December 2016
December 2016 #88


In case you miss the news at the end of the letter, here's a reminder of December's Christmas social. The date has been changed from Monday, December 12 to Monday, December 19. More under upcoming events


Now that the leaves have fallen, we were treated to the sad demise of one of Ancaster's historic houses, the early 1800's Book house on Book Road, Ancaster. Not being able to get very close, we took a long-distance photo to record the collapse of most of the roof of the two-storey brick building. The property has been owned for years by the Roman Catholic Diocese of Hamilton with little regard for the state of the building. Efforts were made about 10 years ago to have the house moved to an Ancaster location but there was little to no interest from municipal officials to consider such a private venture. One wonders if this were "downtown", what the outcome may have been.

A recent visitor from Caledonia prompted an online search for old family photos. We were shown three photos of persons unknown with the possibility of several local family names. The online search was not helpful in that the posted photos were all labelled and not in the "unknown" category. There are a number of these strays in the Society's collection and a challenge to identify for someone with a sharp eye for detail. From a list of Hamilton photographers, we dated the photos to the 1897-1910 range. Not much help but it was a start. One of the pictures may be Mary Gertrude Dickenson, emphasis on the word "may."

One of the longtime projects of the Society has been the taking of photos and website submission of cemetery headstones. A recent inventory lists over 18,000 photos covering 80 cemeteries in four regions/counties. With all the photos taken, we must admit that there are still a few local stones yet to be photographed. Light not right, too cold, too hot, too windy may be the excuses but not the reasons. However,progress is still being made. The rewards are there; inquiries are received regularly about ancestors and relatives found on the website canadianheadstones.com The most recent one was from a lady in Illinois regarding a Jerseyville stone. We were able to help another happy historian with her family research.
A new idea has been kicked around recently - contributing obituaries to a website related to the one above. All material under consideration is in the public domain so there are no privacy issues with which to contend. A downside is that a bit of computer and typing is helpful but not necessary. More thought is required but there's a lot of potential to help historians with their family research.

The ongoing theme of "things to do" is one of digitization and computer-related projects. It's taken a while but once one realizes that computers don't bite, quite a lot of things can be accomplished. If all else fails, "re-boot" is the theme song around here. The second commandment is "push enough buttons and something good will happen." That also applies to phones, cameras and probably GPS systems. But we digress.

Preparing inventories is a lot of work, but they are a valuable tool when it comes to doing research. We're fortunate in this part of the province in having an inventory of Wentworth County cemeteries put together by Sylvia Wray,Flamborough Archives in 2005. Hamilton and its Municipal Heritage committee compiled an inventory of Wentworth County places of worship in 2007, followed by a private enterprise project in 2012 collecting and publishing (formerly) Hamilton churches. Now,there's another collection under way headed by the Municipal Heritage Committee - schools, or more specifically, places of education. These include elementary, secondary a nd private schools, colleges, universities, all within the boundaries of the entire City of Hamilton.It's a major task and one that will take a lot of research, organizing and "blood, sweat and tears." A commendable undertaking!

In the last issue, we mentioned the additions to the Spectator files on the Society's web page. We now have 10 years of vital statistics for viewing with more slowly being added. As with building inventories, the information is valuable but it comes with a cost of volunteer time and effort. Any ideas and/or help is always welcome.

Once again, it's time for the reminder that the annual membership dues are now up for renewal. The dues are based on the calendar year and the $15 annual family membership may be paid anytime. Cheque by mail, in person at the heritage office or to a Society director is quite acceptable.

Upcoming Society Events:


Heritage office will close Friday, December 16 until Thursday, January 7, 2017. Volunteer(s) required next year to do the newsletter. The current editor is retiring at the end of 2017.



Monday, December 19, 7:00 PM. Annual Christmas social at Orchard Court Apartments. Please bring a food bank donation and a few Christmas goodies to share. Note the date change.



Monday, February 22, 2017, 7:30 PM. Monthly social at Orchard Court, Binbrook.



Monday, March 21, 6:00 PM, St Paul's Glanford Anglican church, 2869 Upper James Street, Mount Hope. Annual pot luck supper and business meeting.