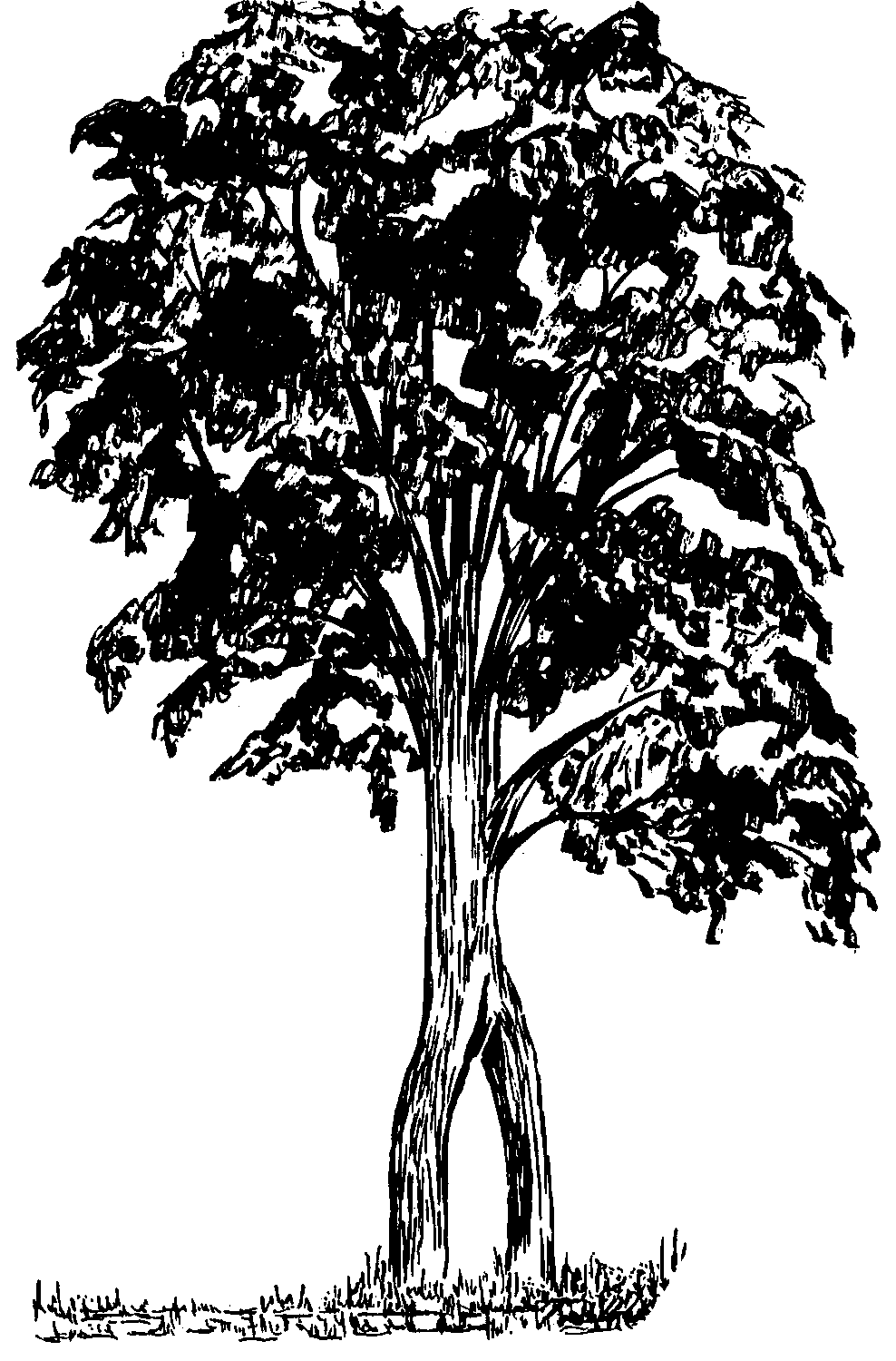 GHS - December 2014
December 2014 #80


Custom would seem to dictate a "year in review" content for the last newsletter of the year but sometimes we're of the contrarian view so we'll only go back a couple of months. Due to some scheduling difficulties, both October and November meetings were at St. Paul's, Mount Hope. October's event was a then-and-now presentation of two dozen sites from around Glanbrook, comparing the early and mid-1900's to the same present day views. One of the scenes is on the masthead of this letter, showing the 1951 farm on Swayze Road, Elfrida, and the rear of the 2014 Walmart store. Another one (below) is from Mount Hope, 1948 fire truck with the barber shop in the background, compared to the 2014 scene, same building but different businesses

At November's meeting, the Society hosted a presentation on Chiefswood Museum, Onondaga, and the Pauline Johnson story. History of Her Royal Majesty's Chapel of the Mohawks, Brantford, was also included. Both sites are certainly worth a visit. The 24th Annual Waterdown Book Fair was held in Mid-November with a 50% Fair discount still in effect for the Society's published material. The one day event netted close to $60 and about 3 feet of available shelving space in our storage area.

In mid-November, the Society received a request from Binbrook's Bellmoore Public school to do a presentation of community traditions. Two questions immediately came to mind; what are community traditions and how would this be explained to eighty Grade 2 students? With perseverance, life experience and a power point slide show, the day was deemed a success, at least by the Society's presenters. Ron Sinclair, Art French, Janis and Olivia Newport braved the early AM start in the gymnasium at Bellmoore school, and with technical help from the school principal and staff, overcame a few minor glitches and spent an hour with Binbrook's junior set. This was how it was "in our day", or so we tried to explain to the bussed, indoor plumbing youngsters. Our traditions were not much different that those suggested by the Grade 2's - Christmas, Binbrook Fair, July 1, birthdays. An educational excursion for both the older and younger people attending the proceedings.

Diaries make for interesting reading, especially from a historical perspective. Over the years, the Society has been fortunate to have acquired some originals and some reproductions. There are no great secrets revealed or family scandals unearthed. Most depict a way of life as recorded by the writer in the 19th and 20th century. A recent "find" was from the Quance family, a one year diary of Frederick Quance during one of his years of service in WWI. This is in addition to another war diary kept by Dr. Wray Ridge in 1917 from his arrival in England to the trenches of Belgium. On the home front, we have a Wilson two year diary from the 1870's farm life in the Hannon area. This one is particularly interesting since it contained a few sketches, such as one of an early thresher shown below. Shades of Leonardo Da Vinci!! Others are of the local life of the early 20th in Glanbrook, nothing of national importance but still a valuable treasure of our history.

What a novel idea! A heritage-related idea that makes sense was put forth in a recent letter to the editor in the Hamilton Spectator (Wed. Dec 3, page A12). Let's help the Library and Archives Canada with their problem of storing 98,000 boxes of historical records here in Hamilton. The site? The former Canadian Westinghouse office building on Sanford Avenue North built in 1917. It's vacant, it's a heritage-designated building and it's here. Forget about 'saving" the gloomy, 1880's-built stone pile on the St. Joseph's Healthcare complex on West 5Th, the long-suffering St. Mark's downtown or any other edifice that "should be saved." Is there an end purpose to any such preservation? There's not enough space to go further but just a thought.

While rummaging through the storage shelves of our archives, we found a box of "things" that were donated almost three years ago. The majority of items were photographs with no names, a couple of biblical-type books and a few bits of paper. Some of the photos were military, both WWI and WW II. We found a couple of names, Reginald Fowler, a casualty of the first war, Frank Holmes and Tom Cutts. A note on the back of the photos indicated that all three "worked for Ed Wood." Tom is shown on the right and a further note says "he married Aunt Schaming." A quick look shows that the Wood farm was around the Fletcher/Guyatt Road area. Beyond that, we're in the dark. Any help gratefully accepted.

It's time again for the annual reminder/notice that the membership donations are due. The same bargain price of $15 per year per family/group still apply. Cash, or cheque are good but no credit or debit. We're not that advanced yet.

To end on a positive note, the Hamilton Municipal Heritage Committee will announce the time and location for the 2014 heritage property awards. There are three Glanbrook nominations for the ceremony to be held sometime in the New Year. We'll keep members informed through Glanbrook's rep on the Committee, Ron Sinclair. Merry Christmas and Happy New Year.

Upcoming Society Events:


Monday, Dec 15, 7:00 PM: Orchard Court, 2800 Library Lane, Binbrook. Annual Christmas Social. Bring a treat and food bank donation.



Monday, February 16, Family Day, 7:30 PM: Orchard Court, 2800 Library Lane, Binbrook



Monday, March 16, 6:00 PM: Annual meeting and potluck supper. St. Paul's Glanford Anglican Church, 2869 Upper James St., Mount Hope.