\ ][0o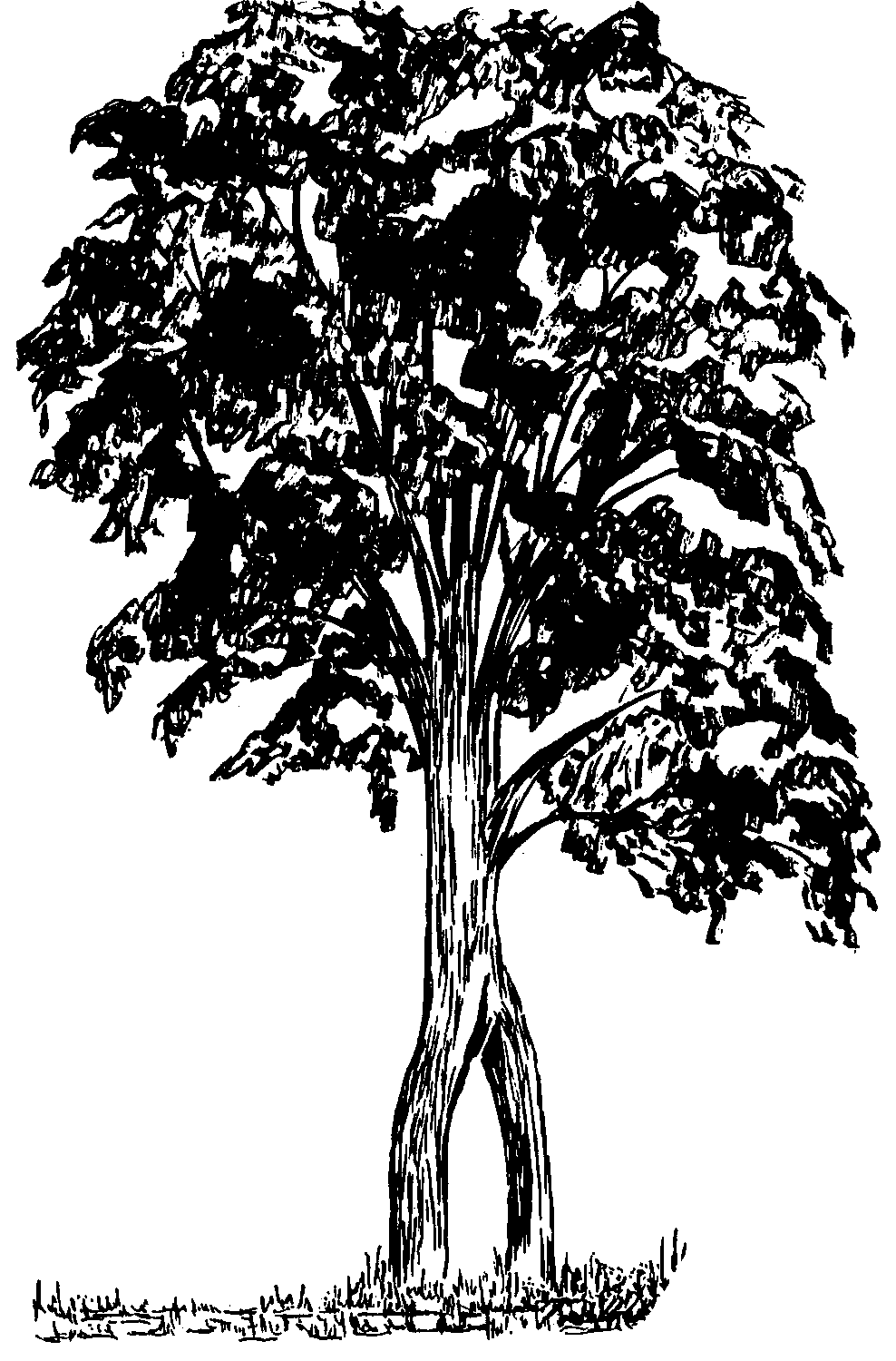 GHS - December 2012 Newletter
December 2012 Issue #72

Since this is the last newsletter for 2012, one wonders if a re-cap of the year's heritage events should be included. After a few second's consideration, the answer is "no." Just too depressing. But there is one recent good news story that didn't receive much notice, so we'llshare it with you. There's a registry of buildings of heritage interest for municipalities, provided under the Ontario Heritage Act. Part IV, Section 21.1 states; "The clerk of a municipality shall keep a register of properties situated in the municipality that is of cultural heritage value or interest." So far, in its great love of heritage,Hamilton has one property on the list over the last half dozen years and it's right here in Glanbrook. It all started with a silo - you know, those tall, upright storage facilities for silage, mostly on a dairy or beef farm. This one, pictured above on the masthead, is on the Sharon Pearce farm, Chippewa Road West, Mount Hope. Paul Wilson, member of Hamilton Municipal Heritage Committee, did an article for CBC news about the silo and its history and we've featured one of the photos from his write-up. The rest of the story may be found at: http://cbc.sh/i1Oj4AB.

To continue with this theme (now on the negative side), "the city" has over 7,000 properties of cultural heritage interest (over 450 in Glanbrook) and ONE has made the registry. The Book Family Cemetery has been waiting for final heritage designation under Part IV, Ontario Heritage Act, for at least three years, while a non-relevant squabble over ownership has been speeding at the pace of molasses uphill in winter.

City-owned heritage properties have suffered from neglect, decay and non-maintenance. St. Mark's Church, Charlton Hall and Auchmar have been some of the targets for this attrition of heritage building standards. Sometimes one wonders about the "urban renewal" of Hamilton. See below.

But there is good news to report. Thanks to the Society's website, there has been an increase in the number of inquiries from near and far about family history, ancestors' property and a general "whatever happened to..." We've had correspondence from Ontario, Alberta, Nova Scotia and the USA. Since the majority of people now have access to a computer, email and the internet, research into these queries has been both easier and harder. There's more places to search but the results can be forwarded much quicker and simpler. Almost instant communication can be a blessing but again, beware of what is sent via email. Someone, somewhere, may be listening.

While we were doing headstone photography, we were treated to seeing some of our tax dollars at work. Restoration work was done at White Church cemetery in the summer of 2011 and this is what it looked like during reconstruction and then after. Good to see some local benefit from our money.

In the last newsletter, we mentioned the acquisition of 1950's photos from the Hamilton Spectator. Some of those, along with others from our own collection, are now on permanent display in the council chambers at the Glanbrook Municipal Service Centre. There's sixteen photos as well as all Glanbrook Township council members from 1974 to 2000. Just part of our local heritage on display.

At this time of year, we like to remind members that the voluntary membership will be received for 2013. It's at a rate of $15 per family. The money received is used to cover cost of postage, envelopes, paper and general office costs. We make a donation to both places where we meet during the year; the website has a yearly fee;honorariums are given to speakers and.......Fortunately, we have no cost for our email address and no phone bills. Please renew.

By the time you receive this letter, we should have a new book entitled "Digital Imaging Essentials: Techniques and Tips for Genealogists and Family Historians." We've read the first fortypages online and it's quite well written. There's still some learning to be done and the hard copy might be easier to master for a "book lover." We're hoping that the photos we have on file aren't 100% wrong. So far, it seems good but...

And finally, on this day (December 4), these events happened in:

1872 - The crewless American ship Mary Celeste was found by the British brig Dei Gratia. The ship had been abandoned for nine days but was only slightly damaged.


1909 - 1st Grey Cup game was played. The University of Toronto Varsity Blues defeated the Toronto Parkdale Canoe Club 26–6.


Upcoming Society Events:


Monday, December 10, 7:00 PM Annual Christmas "festival" at Orchard Court, 2800 Library Lane, Binbrook. Bring a few seasonal goodies and a donation to the Glanbrook Food Bank.



Monday, February 18, 2013, 7:30 PM Regular meeting at Orchard Court, 2800 Library Lane, Binbrook. Another famous show-and-tell evening by members.



Monday, March 19, 6:00 PM Annual meeting with pot-luck supper at St. Paul`s Glanford Anglican church, 2869 Upper James Street, Mount Hope.