\ ][0o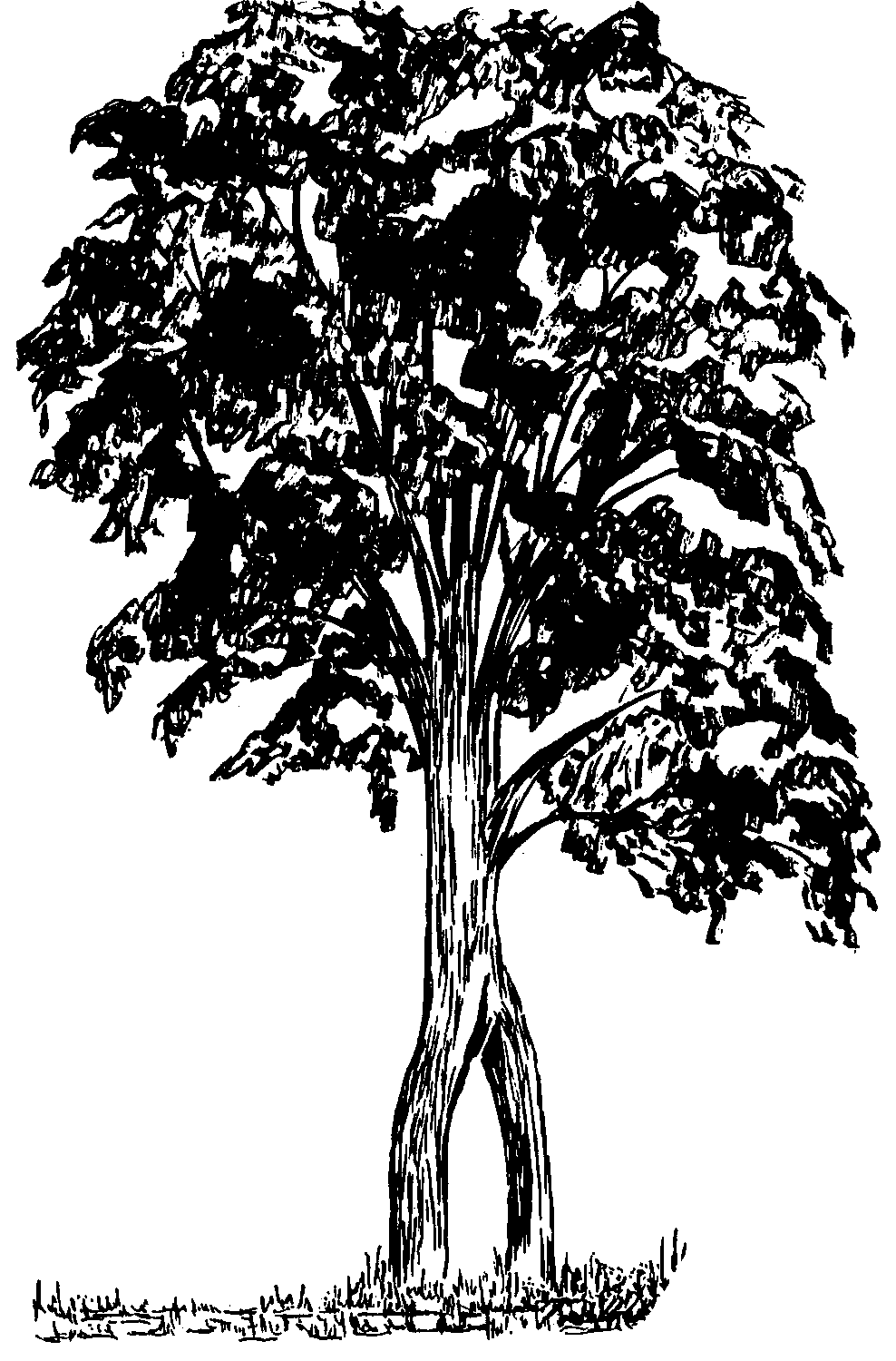 GHS - December 2011 Newsletter
December 2011 Newsletter Issue #68

Receiving a donation to the Society's archives is similar to a Christmas present. It's usually wrapped, contents are unknown and opening it has a certain anticipation of "What is it?" Like the Christmas gift, sometimes it's a lump of coal,other times it can be a diamond. We've had our share of lumps, usually faded and torn items of paper of which we have four better copies. We've also had gems, in the historical sense. One that was donated in the past couple of weeks is a smallhard-cover copy of the "New Testament" printed in 1843. On the inside cover is hand-written "Mrs McAlister, Mount Hope, May 25th, 1855." It's 2" x 3" and has 450 pages in really small print. It was donated by Joyce Mason, a great-great descendant of the McAllisters who owned the Mount Hope Stage House in the 1860's, one of the many hotels between Mount Hope and Port Dover. See the picture above. In the same packagewas a copy of a print of the hotel as it looked 150 years ago.

In another donation, we found a flyer from the Thunderbolt Company, Buffalo, NY, dated somewhere in the early 1900's. It's for a Thunderbolt firewood splitting tool, powered by blasting powder! A feature in the ad is that a few pennies of 2f-3f-4f blasting powder does the heavy work. One caution was added: "NEVER use dynamite or any high explosive." Another safetyprecaution advised: "CAUTION – order others to a safe distance of not less than 200 ft. Be sure that your path is clear and you can leaveimmediately." There was no mention of having an ambulance and medical staff on close standby!

Last month, the Society had a table at the Waterdown Book Fair, displaying new and old books, along with Society promotional material. The sale of early 20th century books was brisk, with more recent publications not doing as well. It was a time for seeing what others have, renewing contacts with other groups and sampling Waterdown's baked goods. There's another book fair in February in Grimsby (no invitation as yet)for which we'll need a couple of volunteers.

The headstones photo project has been progressing well over the summer. During one session, we took the liberty to replicate a photo from the Hamilton Spectator a few years ago. It's taken at Christ Church, Woodburn from the same spot and with good results. The stone is one erected by the Bell family.

On the Canadian Headstones website, we've contributed over 5,000 names from about 3,000 images. The completed cemeteries are North Glanford, St. Paul's, Case, White Church, Binbrook United, Glanbrook Municipal and Book in Ancaster. Cemeteries that have been photographed but not yet sent are Bowman, WhiteBrick and Garner in Ancaster and Barton Stone Hamilton. Partial photos have been taken in Trinity, St. Joseph's and Knox, Binbrook and Red Brick, Carluke. All nine stones at Smith cemetery,Ryckman's Corners are recorded. Thanks to those who have helped; Ron Sinclair, digger of dirt and cleaner of stones; Laura Martin who did Binbrook United over the summer; Anne Charlton , another digger and cleaner, writer of inscriptions and verses; Shirley Rumbles, researcher of initials resulting in full names. A good effort by all. Now,next spring.......

Recently, we did some scanning for a Society member who had a collection of family photos. We ended up with about 60 pictures of Mount Hope area residents and the best news is that most were all identified. There were about three that were unknown but the subject matter was too good not to record. The one below is an example. It was taken at Mount Hope Airport c. 1942,showing the local men who were employed there during WWII. We know of 6 names, so there`s some work to be done identifying the rest.

This is the time of year that we remind members of that annual item called "membership dues." It's a voluntary $15 per household for a calendar year and 2012 is up for renewal. Ron Sinclair or Art French will gratefully accept all donations,cash, cheque, but no credit cards!!

Some of the Society`s email enquiries have been interesting. Most are requests for information on families or buildings from the past. One series was "different." This person had bought property in the Mount Hope area on ........ Road and wanted to know if we had any information. We replied that we would need a bit more information (not being mind readers), listed the hours of operation and contact information and that a municipal address would be helpful. Reply from the person inquiring: ?Sounds great. What is a municipal address?" Enough said.

Upcoming Society Events


Monday, December 12, 2011 at 7:00 PM Orchard Court, 2800 Library Lane, Binbrook. Annual Christmas social. Bring some "goodies" and donations to the Glanbrook food bank.



There will be no January meeting, just staying close to the fireplace and away from the snow.



Monday, February 20, 2012 at 7:30 PM Orchard Court, 2800 Library Lane, Binbrook.



Monday, March 19, 2012 at 6:00 PM St. Paul`s Glanford Anglican Church, 2869 Upper James St. Mount Hope. This is the annual potluck supper and business meeting. Bring donations to the communal dinner, which usually works well.


We`ll be politically incorrect but traditionally right and end this year and the newsletter with:

Merry Christmas and Happy New Year !!