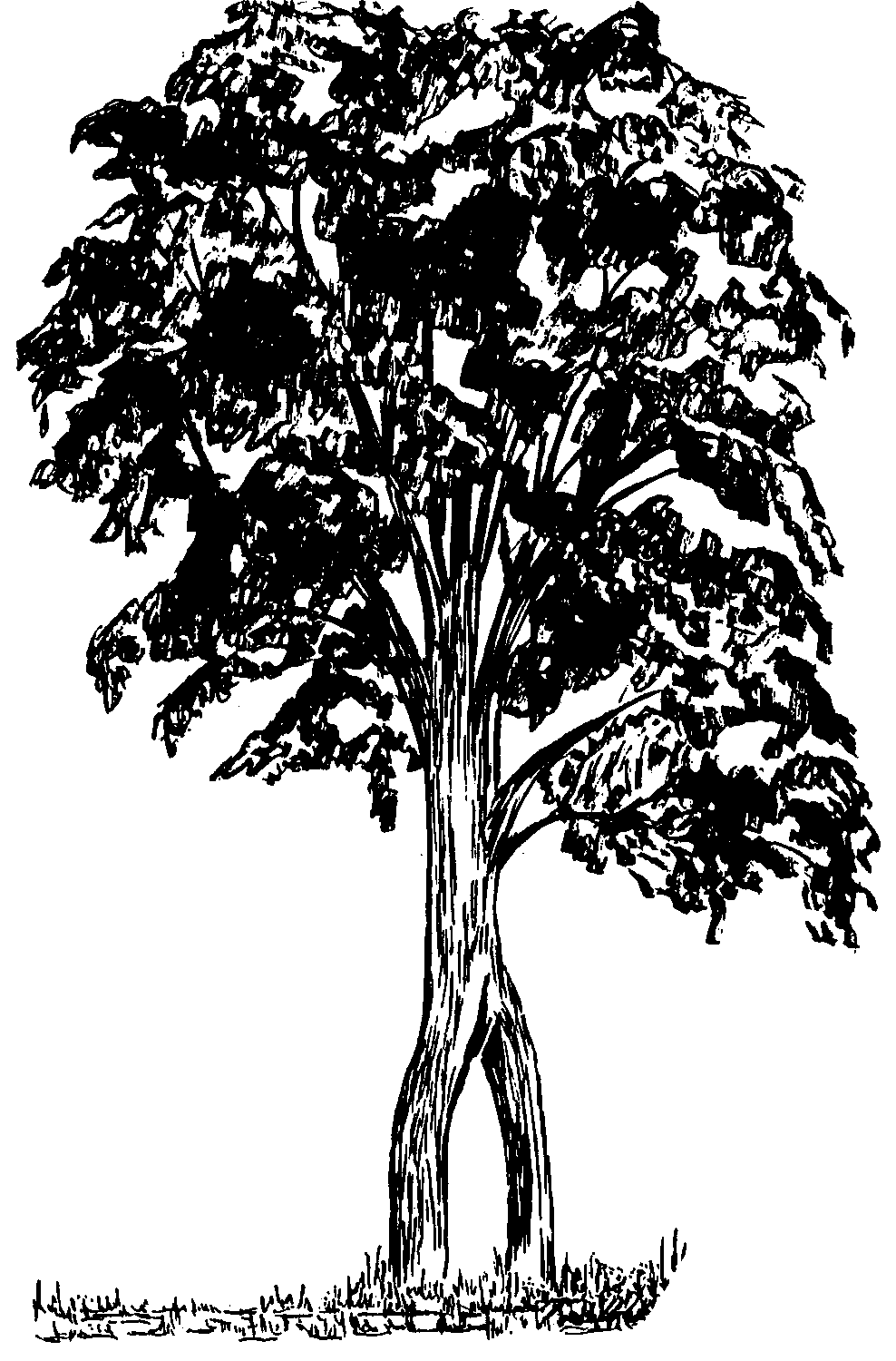 GHS - Newsletter
December 2010 Newsletter Issue #64

We were talking about dates recently and decided that the upcoming December 31 is the end of the year as well as the end of the decade. It has no real significance except that the Society will be starting its third decade of publication. The numbering system of the newsletters is very technical and highly sophisticated - start at 1 and increase by one for each issue. (It's the silly season, or red wine, but here's the real information for your reading pleasure).

Since we've just finished a municipal election and there's rumours of higher levels of politicians getting ready, we thought we would print a solicitation from a provincial campaign of 1861. Some things don't change. Note the humble opinion "I feel myself called upon to accept it (the nomination)."

Good news to start. The Binbrook Fair was a financial success, thank to the good weather and the dedicated effort of Society volunteers. The new profit was in the $150 range, much improved from a year ago. Thanks to those who spent time organizing the exhibits and spending time at the fair display.

The ongoing saga of the development in Ancaster involving the Hatt-Cooley cemetery is almost at the end. In November, an agreement was reached by the developers and the City of Hamilton to allow all known grave shafts to remain undisturbed during and after construction. It was a matter of re-aligning a road to bypass the northern portion of the cemetery, a suggestion that was put forth six years ago. Perhaps since it didn't come from a planner, it was deemed unworkable! The final hearing will be on Monday, December 20, 9:30 am at the former court house building, Main and John Streets, Hamilton.

The headstones project has slowed for the winter but we have completed three cemeteries; North Glanford, St. Paul's Anglican and Case United. About 90% of White Church is done with the remaining stones lying flat, requiring some "landscaping" before the photos are taken. Work has started on Trinity and Binbrook United but slow going until spring.

Any idea of the location of the school on our masthead? It was a joint effort, between three townships in the late 1800's, long before the introduction of school buses. The present building was constructed in 1927 and the last class was in 1980. It's now known as Paradise Corners Children's Centre, corner of Paradise and Rymal Roads in Hamilton.

It's nice to have contacts in the heritage world. Thanks to Margaret Houghton, Hamilton Public Library, we have a copy of a letter, written in 1916 from Elmer Bell, living in Gardena, CA to a Mr. Smith, in this area. He was reminiscing about his days at S.S. #4 Glanford (Bell) school in the 1870's. It's a two page letter and too long to re-produce here but a couple of sentences are interesting. "I think it was in 69 when we had Miss Pentlin for a teacher! How she used to slash us over our bare feet with her strap."
Another incident - "Don't you remember the day Tom Weylie threw his shinny club and knocked the head off of old Mr. Scott's rooster. Tom had laid his dinner down near the fence so he could take a bite when he passed that way and the rooster came along and eat and Tom saw him in time to thow his shinny club at him and first took his head off, and how Mr. Scott found it in the middle of the afternoon and brought it into the school-house and holding it up said "who done this ere" but he never found out." Wouldn't happen today!!

Here's our contribution to celebratons of the War of 1812 or the Battle of Stoney Creek or whatever the official title is for the hostilities a couple of centuries ago. It came from the Journal of Wentworth Historical Society, 1908. The caption reads: Old "CASE HOMESTEAD" near the Delta, Hamilton, Canada. Used as a military hospital after the battle of Stoney Creek, June 6, 1813.

There's no single source for Glanbrook's "Vital Stats" over the centuries but we're working on our own version. Briefly, a "volunteer" takes the info from Spectator files, township and scrapbook records and sorts the bare facts into births, deaths and marriages for people with Glanbook connections. Lots more room for a "volunteer" to help us.

There's a new local history book about to be released called "Memories of Wentworth." It's authored by Gary Evans, North Shore Publishing and follows the format that Gary has used in other books such as "Images of Burlington" and "Prints Across the Mountain." It has one hundred and twelve pages containing never-before published photos of the municipalities of Wentworth County. Yes, Glanbrook has about sixteen pages, along with Ancaster, Stoney Creek and the other former jurisdictions. We now have some for sale in time for the holidays! They're available at our office in the municipal service centre and for the price of postage, they can be mailed. We've saved the best for last - ONLY $22.00 and no tax. Happy shopping!

Upcoming Events:


Monday, December 13, 7:00 pm - Annual Christmas social at Orchard Court, 2800 Library Lane, Binbrook. Bring a few treats to share and donations to the food bank are welcome.



Monday, February 21, 2011 at 7:30 pm - Monthly meeting at Orchard Court, 2800 Library Lane, Binbrook. Show and tell items by GHS members.



Monday, March 21, 2011 at 6:00 pm - Annual meeting and pot-luck supper at St. Paul's Glanford Anglican Church, 2869 Upper James Street, Mount Hope. Bring your favourite dish and share with all.


Merry Christmas and Happy New Year from GHS.