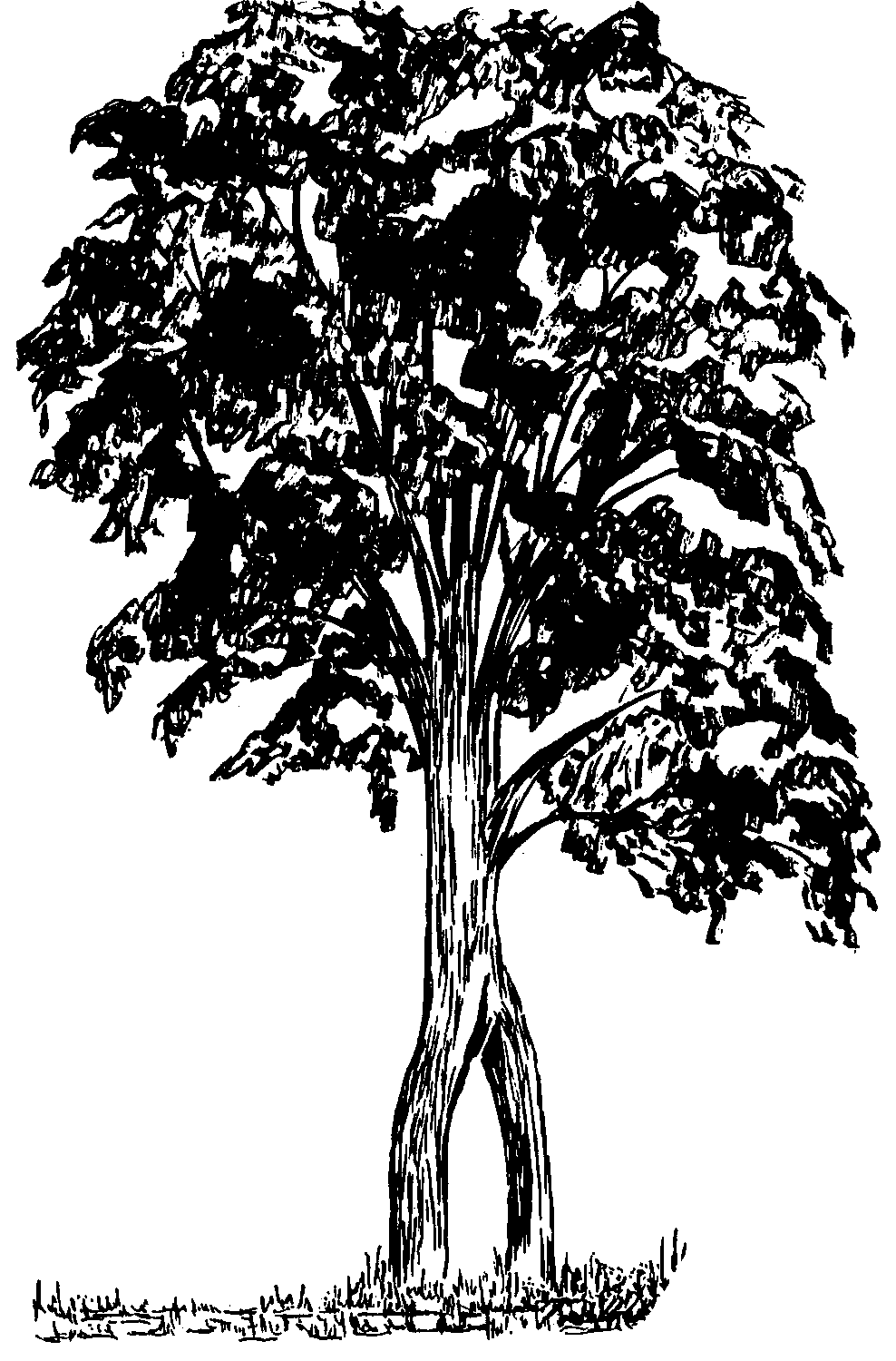 GHS - Newsletter
December 2009 Issue #60

Another year is almost over but we're not going to recall what's happened in the past 12 months or make predictions for the next dozen flicks of the calendar. We will inform you on the events since the September letter, trying for chronological order. Another fair weekend is behind us, and other than hornets, the weather co-operated most magnificently. Thanks to the GHS members who volunteered their time to host the Society's display table.

October's meeting featured a presentation of the award-winning display by Olivia Newport on the history of Adelaide Hoodless. Members were fortunate to hear and see the story that Olivia presented in Ottawa earlier this year.

November's social evening was hosted by Elwood Laidman, showing his collection of antiques and memorabilia collected over the decades. If you weren't there, you missed the "sparkless" wrench. It's made from beryllium and won't cause a spark if banged, dropped or thrown against other metal(Google it, for the computer nuts!). Also, in late November, the Society visited the Waterdown Book Fair, featuring a table with our books, literature and laptop video display. We did very well financially (compared to Binbrook Fair) and managed to find homes for some of the more obscure books collected over the years. Surprisingly, the Society was the only group there with a laptop computer presentation. We featured about two dozen still photos from around the township, past and (almost) present. Quite a hit!!

Now that we're up to date, there's a few housekeeping items for your interest. The Society's membership year is a calendar year,so the annual dues, $15 per family, are now being gratefully accepted. Benefits include a copy of the quarterly newsletter, free research at the Society's archives (including photocopies of material) and an opportunity to volunteer at the different events and activities.

We've accepted an invitation to another book fair, this time in Grimsby on Saturday, February 20, 2010. It runs from 9 AM to 3 PM, an inside venue and half a block from Main Street (full of coffee places and shopping!) Once again, volunteers are welcome to host our display table.

The "Barton Stone" project is moving along steadily and the original estimate of completion in February, 2010, should be met with no problem. We've recorded about 2,500 of the 2,900+ pages, giving us about 3,200 images. There's good, so-so and downright ugly in the collection but it's all there for future reference. Some "At the Robert Logan house, 1912" editing and formatting of CD's will be required but that can be done off-site once the scanning is done.

The masthead for this newsletter is the earliest school photo that we have. It's one taken at S.S. # 4 Glanford "Bell" school in 1883. It was loaned to the Society for scanning by Elwood Laidman. The information on the people is scarce but we have reliable data that the teacher is Mrs. F. Beveridge and the boy in the back row, second from the left is Morley Bell, Elwood's grandfather.

As noted in an earlier newsletter, the Society is preparing a list of properties of cultural heritage properties for inclusion on a municipal register. This is not a designation process but an inventory only. The Society has a two-page explanation of this listing process for those interested. The only "protection" for a property listed (not designated) on the register is a 60 day delay for demolition. This is to allow a comprehensive inventory of heritage features and possible alternative uses. This process may not have helped the house featured below but more detail may have been preserved. Features to note are board and batten siding, concave porch roof, gingerbread detail, rounded window tops and a roof ladder. Not included would be a pocket watch outline in "dad's" overalls. A registry is a small step but we must start somewhere. Right now, we have a tentative list of a dozen such buildings of heritage importance and if our members have some favourite ones, let us know. This is especially true if the owners are willing and co-operative. An added incentive is that the future of our area may be reflected in a WWI cartoon by Bruce Bairnsfather from his book "Fragments From France."

Upcoming Events:


Monday, February 15 at 7:30 PM. Annual Show-and-tell party at Orchard Court, 2800 Library Lane. Bring an item of historical interest and explain its value.



Monday, March 15 at 6:00 P.M. Annual meeting and potluck supper at St. Paul's Glanford Anglican Church, 2869 Upper James Street, Mount Hope. Members are requested to bring a 'potluck' and take part in the business meeting following supper.



Monday, April 19 at 7:30 PM There will be a presentation on the Barton Stone scanning project, with copies of photos, news items and other tid-bits. Looking ahead to June, we're asking for a site to host the annual strawberry social. Let Ron Sinclair know if you have a suggestion.


Next newsletter will be March 2010.